Presidents Day 总统日 zǒng tǒng rì is a US federal holiday celebrated on the third Monday in February each year.
Originally established in 1885 in recognition of President George Washington, it is still officially called "Washington's Birthday" 华盛顿生日 huá shèng dùn shēng rì by the federal government.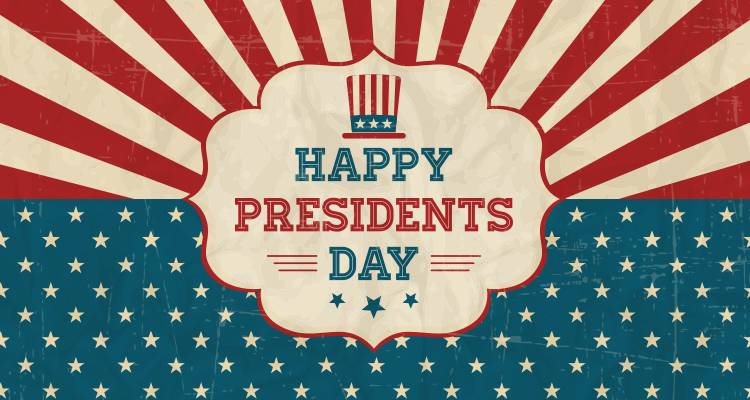 Traditionally celebrated on February 22—Washington's actual day of birth—the holiday became popularly known as Presidents Day after it was moved as part of 1971's Uniform Monday Holiday Act, an attempt to create more three-day weekends 三天周末 sān tiān zhōu mò for the nation's workers.
While several states still have individual holidays honoring the birthdays of Washington, Abraham Lincoln and other important figures, Presidents Day is now popularly viewed as a day to celebrate all US presidents past and present.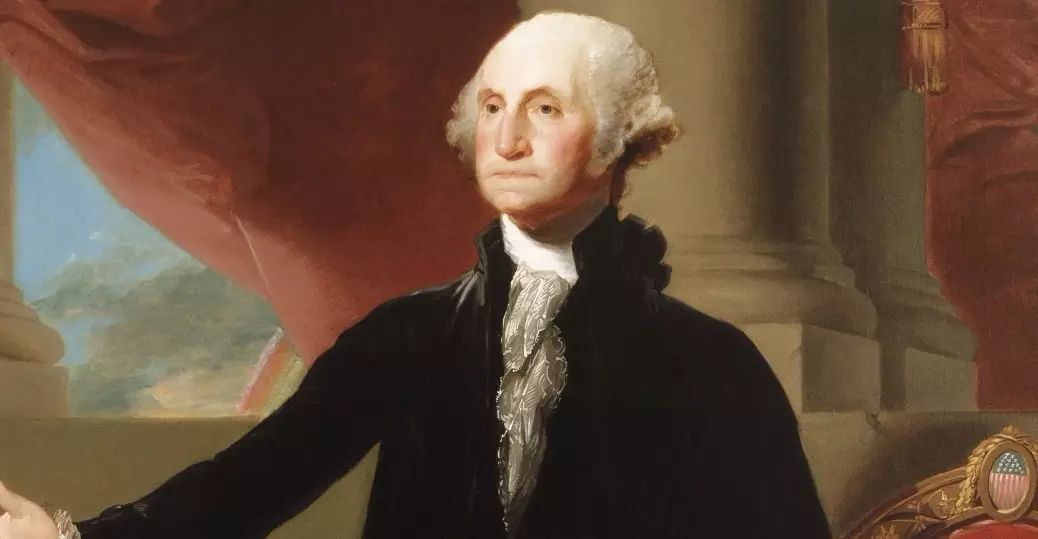 George Washington
But without getting too political, this day is technically NOT for all the presidents in US history, it's pretty much just for George Washington himself. And we can live with that. Probably for the best, all things considered.
What traditions do we have on this day?
Unlike traditional holidays or quirky weather-related holidays, this day is purely held for one person and one political office.
And it doesn't matter which side of the aisle you're on in current politics, everyone agrees that without Washington, the USA would've been set on a very different path.
Honoring The "Father of the USA"
---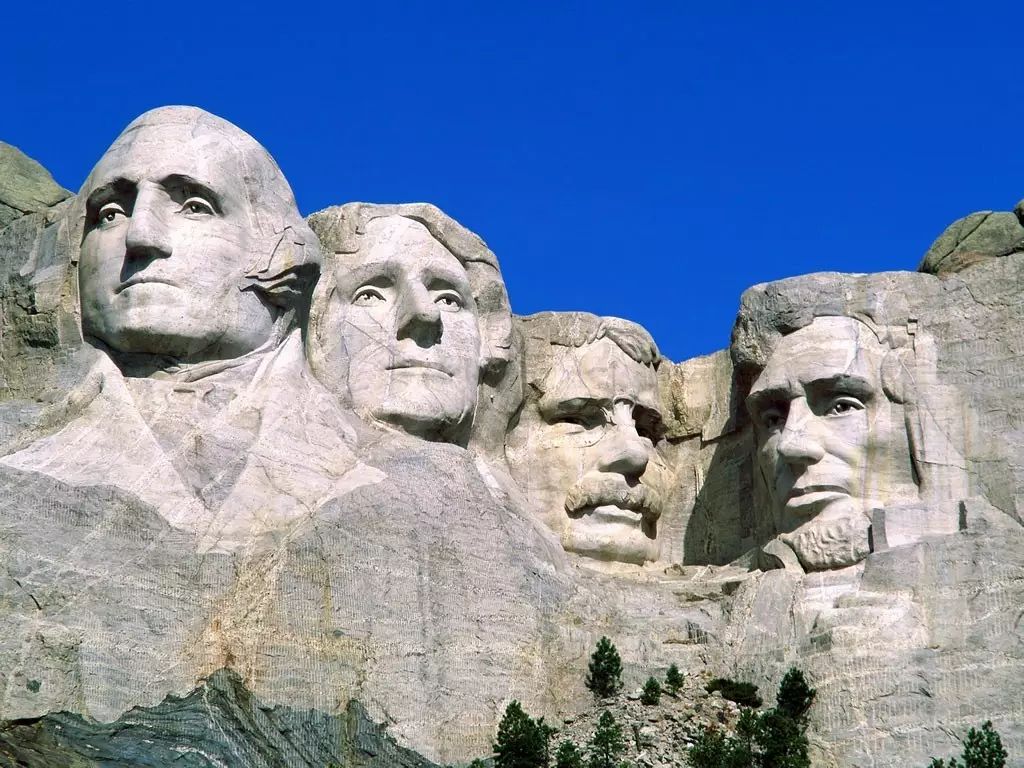 Can you name these four US presidents?
Far from perfect, Washington is best remembered for being the top general and commander-in-chief of the Continental Army during the Revolutionary War for Independence from Britain in the late 1700s.
He was widely admired for his strong leadership qualities and was unanimously elected president by the Electoral College in the first two national elections.
He oversaw the creation of a strong, well-financed national government that maintained neutrality in the French Revolutionary Wars, suppressed the Whiskey Rebellion, and won acceptance among Americans of all types.
Washington's incumbency established many precedents still in use today, such as the cabinet system, the inaugural address, and the title Mr. President.
His retirement from office after two terms established a tradition that lasted until 1940 when Franklin Delano Roosevelt won an unprecedented third term. (The 22nd Amendment in 1951 now limits the president to two elected terms.)
One obvious criticism is his acceptance of slave ownership. Many people believed he was ultimately an abolitionist at heart. In his private life, he is said to have adamantly opposed the slave trade, but he never came out against it publicly.
So let's put him on the dollar bill?
Travel to Mount Vernon
---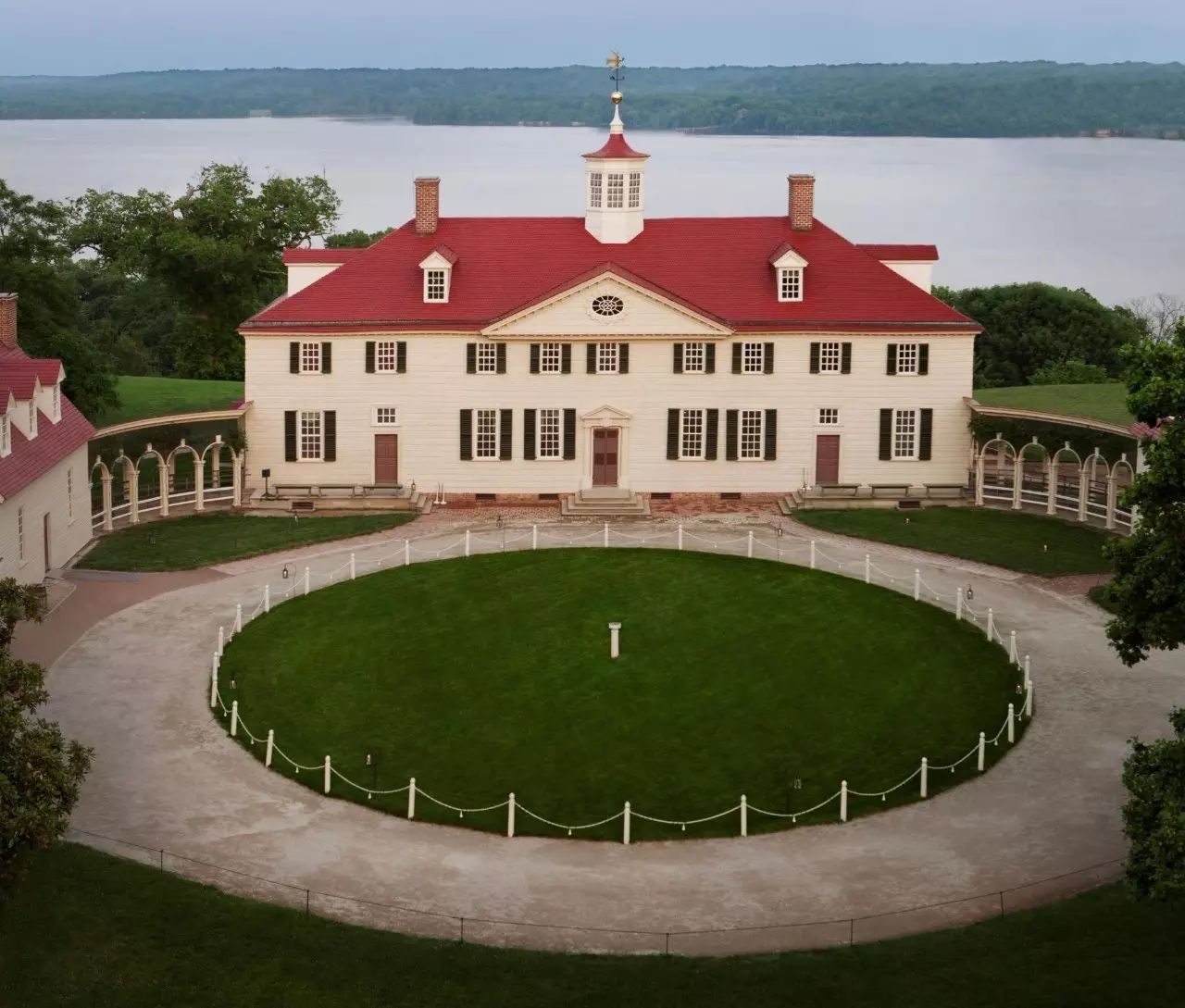 Mount Vernon 弗农山庄 fú nóng shān zhuāng was George & Martha Washington's old plantation estate on the banks of the Potomac River in Fairfax County, Virginia, that tourists and school groups can still visit to this day. In fact, many field trips will take place here in the weeks before and after Presidents Day.
The mansion is built of wood in a loose Palladian style, and was constructed by George Washington in stages between 1758 and 1778. It occupies the site of an earlier, smaller house built by George Washington's father Augustine, some time between 1726 and 1735. It remained Washington's country home for the rest of his life.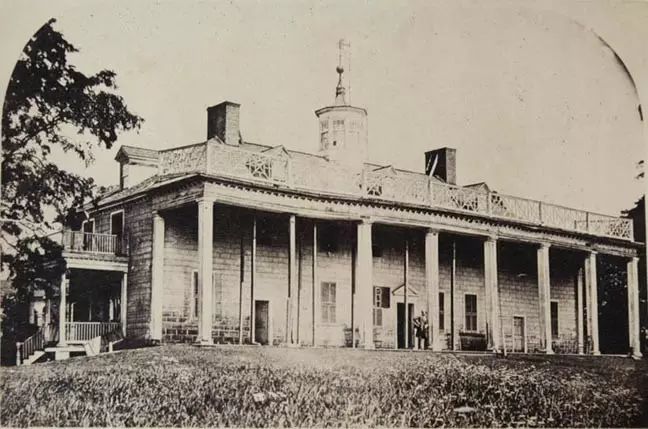 Following his death in 1799, under the ownership of several successive generations of the family, the estate progressively declined as revenues were insufficient to maintain it adequately.
In 1858, the house's historical importance was recognized and it was saved from ruin by The Mount Vernon Ladies' Association; this philanthropic organization acquired it together with part of the Washington property estate. Escaping the damage suffered by many plantation houses during the American Civil War, Mount Vernon was restored.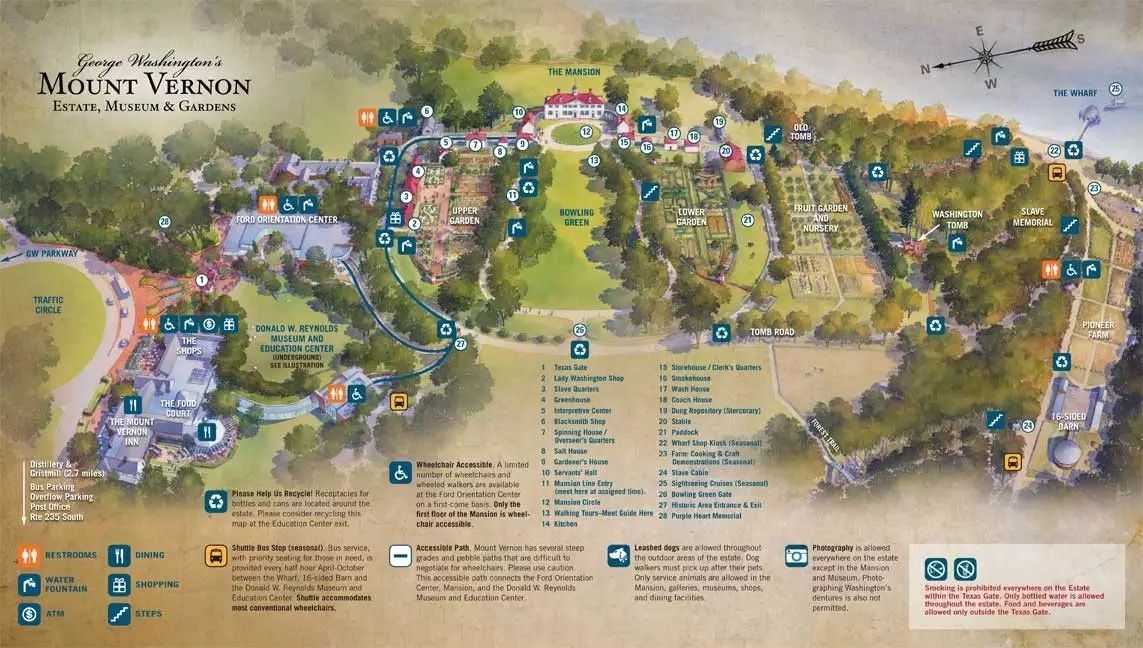 It was designated a National Historic Landmark in 1960 and is today listed on the National Register of Historic Places. It is still owned and maintained in trust by The Mount Vernon Ladies' Association, and is open every day of the year.
"I have no objection to any sober or orderly person's gratifying their curiosity in viewing the buildings and gardens about Mount Vernon."

– George Washington
Allowing the public to see the estate is not an innovation, but part of a 200-year-old tradition started by George Washington himself, as we can see in the above quote from 1794.
Funny that he had to specify "sober" persons.
Reading of his Farewell Address
---
Washington wrote a letter near the end of his second term as President, before his retirement to his home in Mount Vernon. It was originally published in David C. Claypoole's American Daily Advertiser on September 19, 1796 under the title "The Address of General Washington To The People of The United States on his declining of the Presidency of the United States," and it was almost immediately reprinted in newspapers across the country and later in a pamphlet form.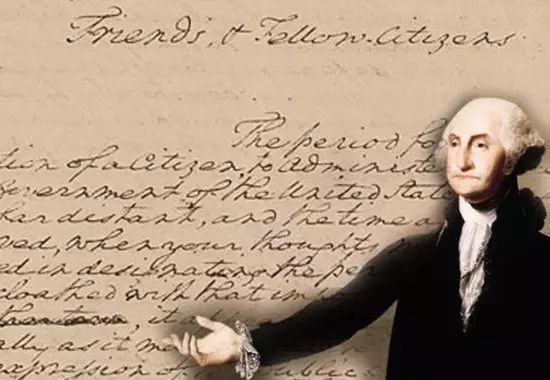 Scan of the original document
The work was later named a "Farewell Address," as it was Washington's valedictory after 20 years of service to the new nation. Some people will re-read it annually on Presidents Day.
It is a classic statement of republicanism, warning Americans of the political dangers which they must avoid if they are to remain true to their values.
The first draft was originally prepared in 1792 with the assistance of James Madison, as Washington prepared to retire following a single term in office. However, he set aside the letter and ran for a second term after the rancor between his Secretary of the Treasury Alexander Hamilton and his Secretary of State Thomas Jefferson, which convinced him that growing divisions would rip apart the country without his leadership—divisions between the newly formed Federalist and Democratic-Republican parties, along with the current state of foreign affairs.
Gotta love politics! Not. 😂
As his second term came to a close four years later, Washington prepared a revision of the original letter with the help of Alexander Hamilton to announce his intention to decline a third term in office. He also reflects on the emerging issues of the American political landscape in 1796, expresses his support for the government eight years after the adoption of the Constitution, defends his administration's record, and gives valedictory advice to the American people.
The letter was published almost two months before the Electoral College cast their votes in the 1796 presidential election.
To read it in full, extract this QR code to go to:
http://avalon.law.yale.edu/18th_century/washing.asp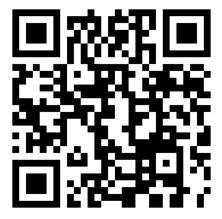 Parades
---
Like many other holidays, many cities will also hold parades in Washington's honor on the weekend prior to Presidents Day. Probably in the warmer states as it is still February.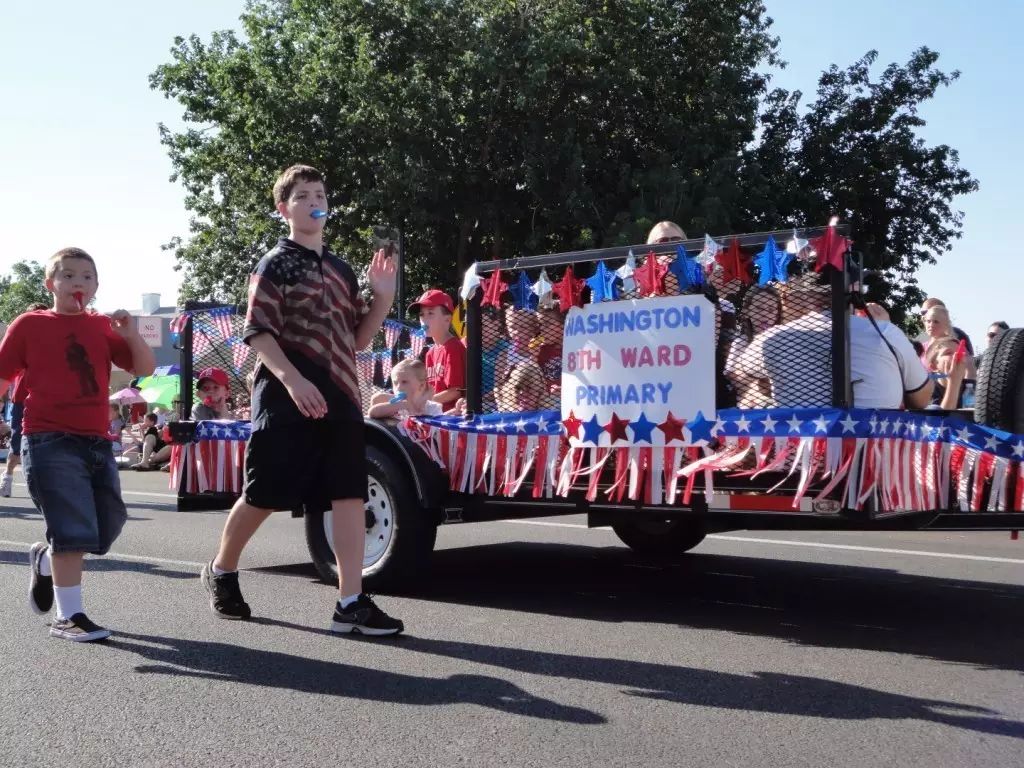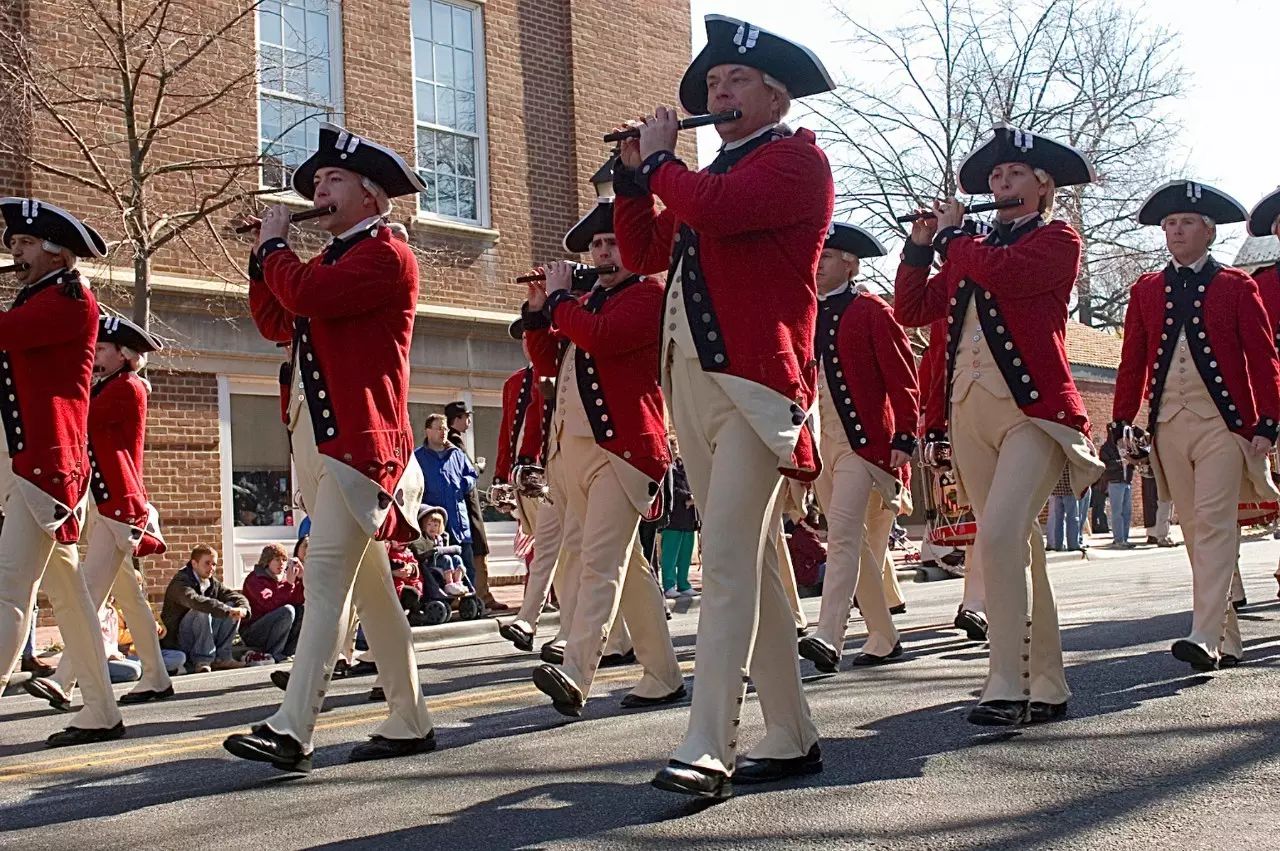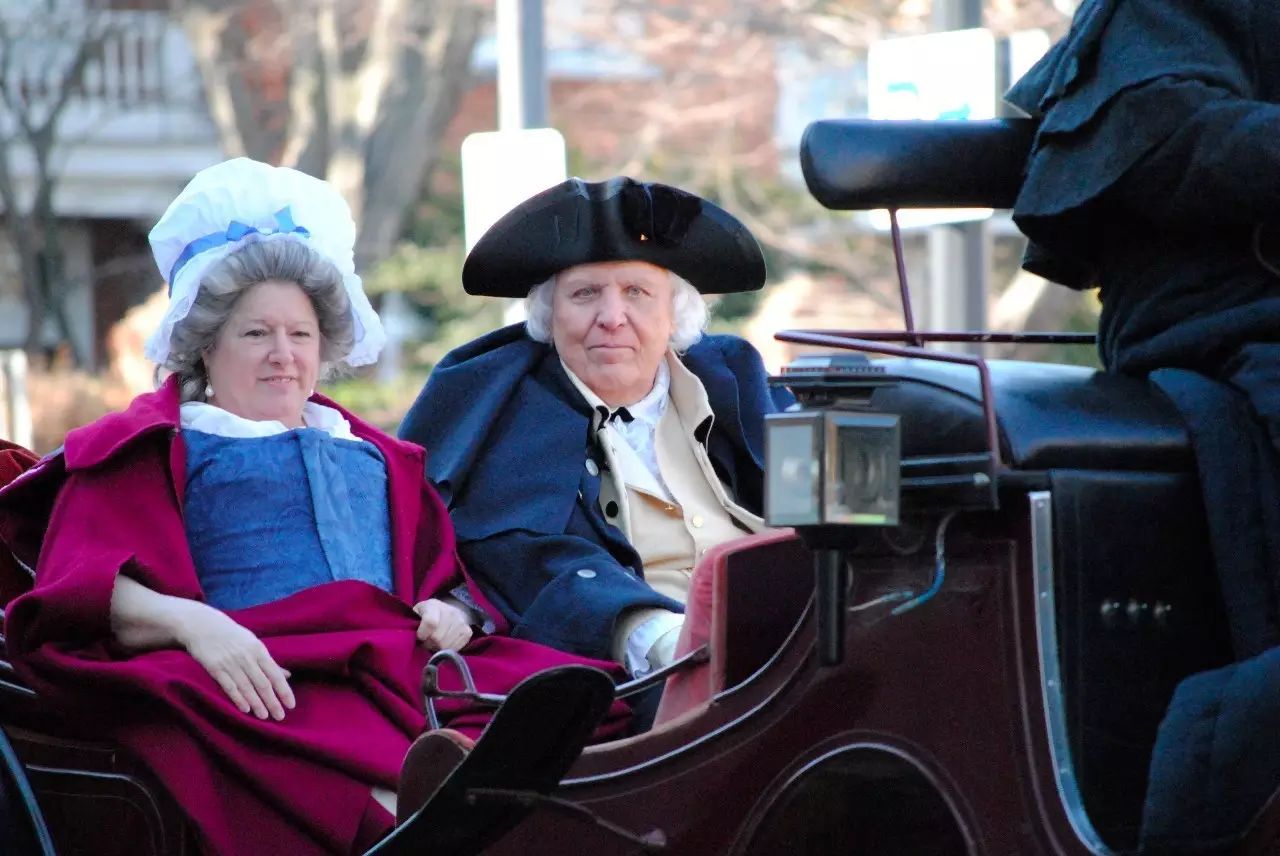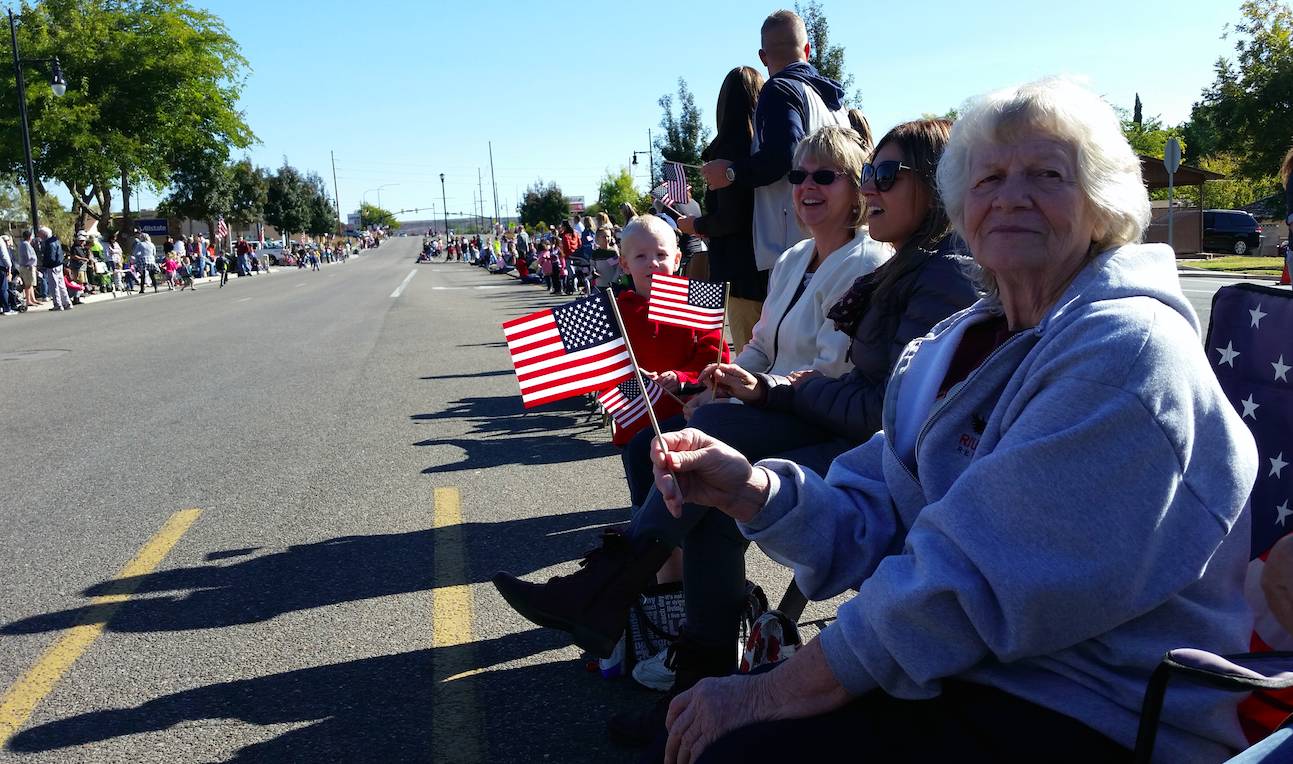 No work, no school!
---

You're welcome, America~
Because it's a federal holiday, all public schools and government offices will be closed. Remember, it's on the third Monday of February. If you don't work for the government, though, you'll still have to go to work. And enjoy it.
This one's a tricky one to remember sometimes and it might be a good idea to add it to your calendar each year.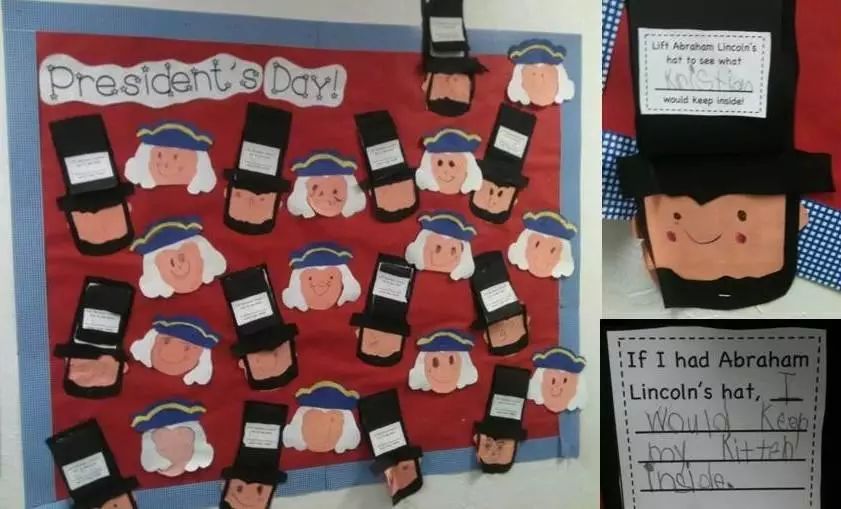 For universities, you'll want to check your syllabi, as each school is different. More and more colleges will be in session like normal on this day. Speaking of universities, can you guess how many are named after Washington?
Shopping
---
Holiday sales are booming on Presidents Day! Especially, car dealerships… back in the 1980s, most all corporate businesses were closed. But over the years, some savvy car salesmen started opening a special sale on this day and offering a steal of a deal that customers just couldn't pass up.
Way to corner such a monumental market.
And the tradition hasn't stopped. If you're looking for a new or used car, it might be smart to wait until Presidents Day to see if the one you want goes on sale.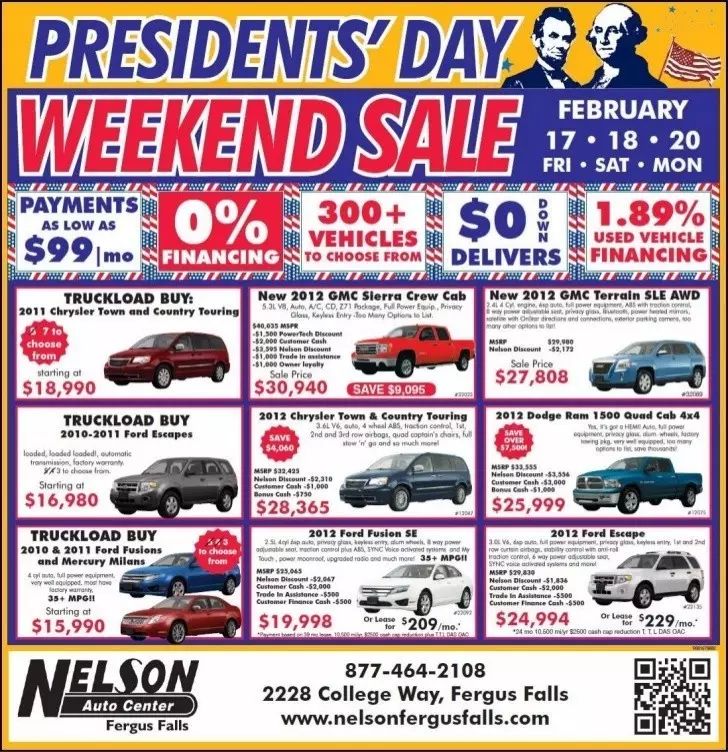 Fergus Falls, represent!
A fun cartoon about presidents and what presidents do: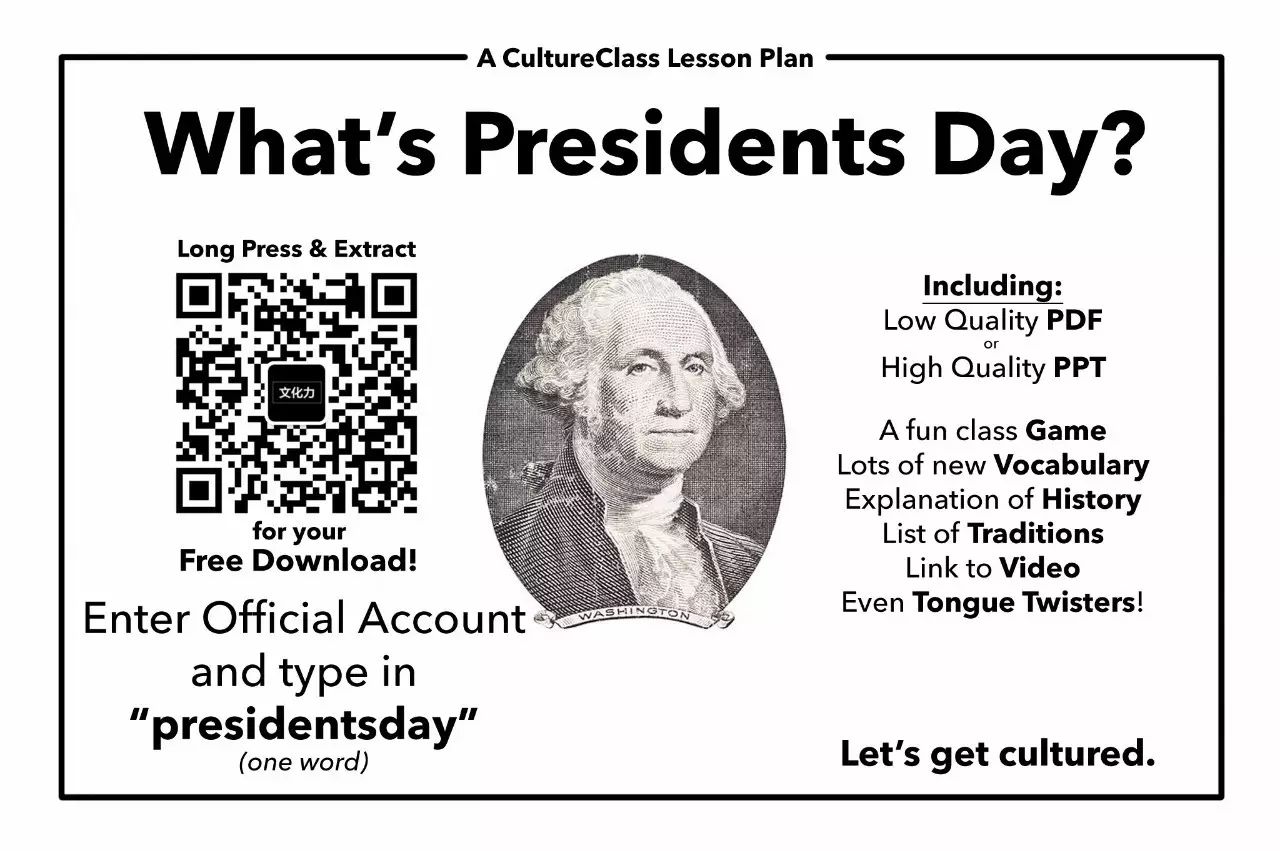 Download our free CultureClass Lesson Plan about Presidents Day and George Washington – for you to use and re-use in any capacity or whatever setting you need~