Great news, everyone!
Linkedin.com/learning is currently offering all of their online classes for free until this coming Sunday, October 30th…
Some of the video courses are very short and easy to consume in only 10-30 minutes and some of them are a few hours long.
Various class topics:
---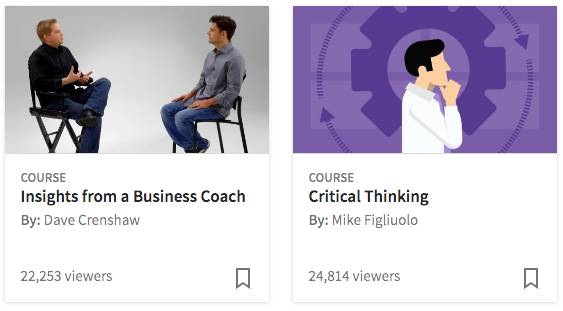 Insights from a Business Coach
Critical Thinking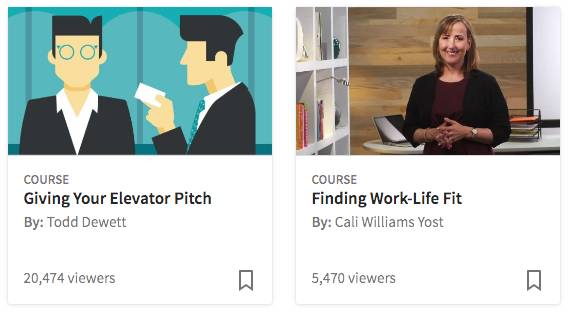 Giving Your Elevator Pitch
Finding Work-Life Fit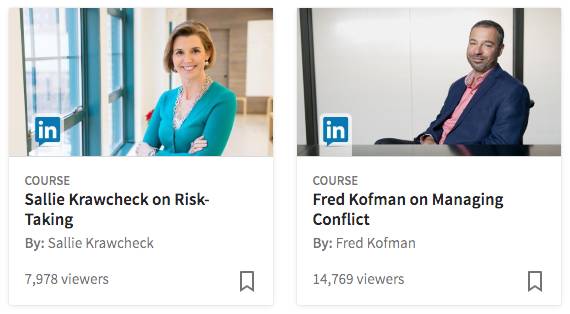 Risk-Taking
Managing Conflict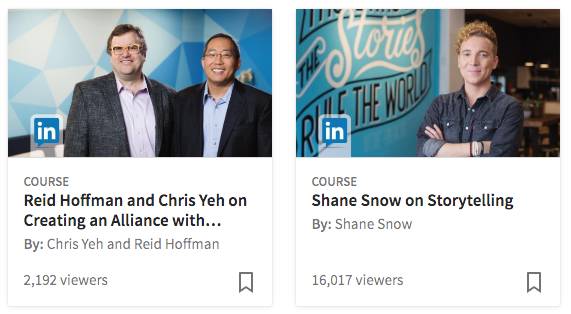 Creating an Alliance with Employees
Storytelling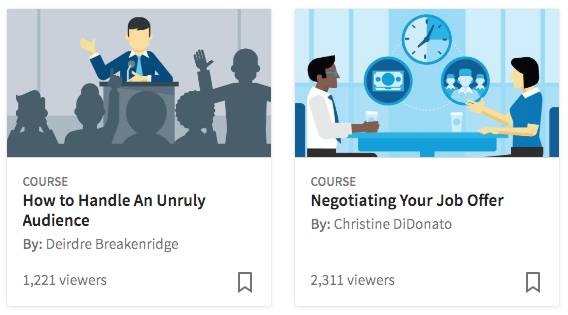 How to Handle an Unruly Audience
Negotiating Your Job Offer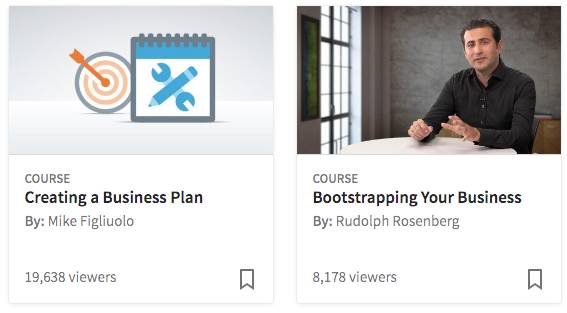 Creating a Business Plan
Bootstrapping Your Business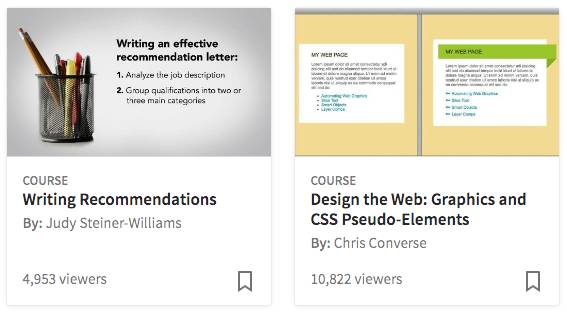 Writing Recommendations
Graphics and CSS Pseudo-Elements
and more!
Looks cool, right? Remember this free offer ends soon! Be sure to send to any and all students or business people who might want to take advantage of this before Sunday.
Go to
linkedin.com/learning
to get started!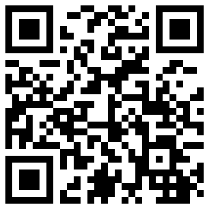 Or hold down to "Extract me" now!
---
Take a class or two… or three! Let us know in the comments which one you watched and what you learned from it~