Kesha has released her first single in four years, Praying, and the video is both beautiful and heartbreaking at the same time. Is it the song pop music needs right now?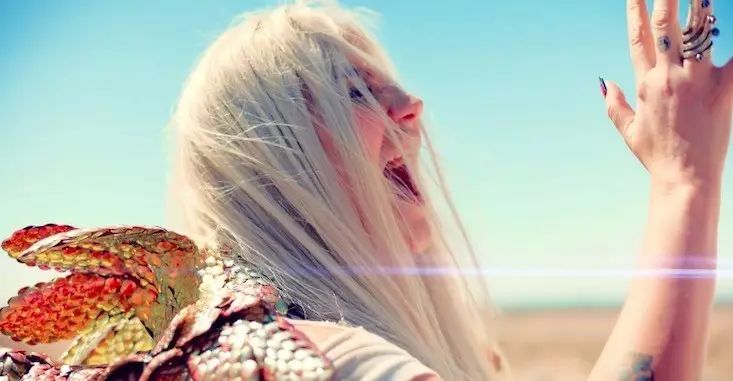 Kesha, as we all know, is not the most holy of singers in the world. Probably not even top 10.  But this song shows a lot of pain and a lot of searching for something bigger than herself. What will change?
The video was filmed partly at the iconic Salvation Mountain in Salton Sea, California, USA. We could write an entire post just on that. Maybe we will.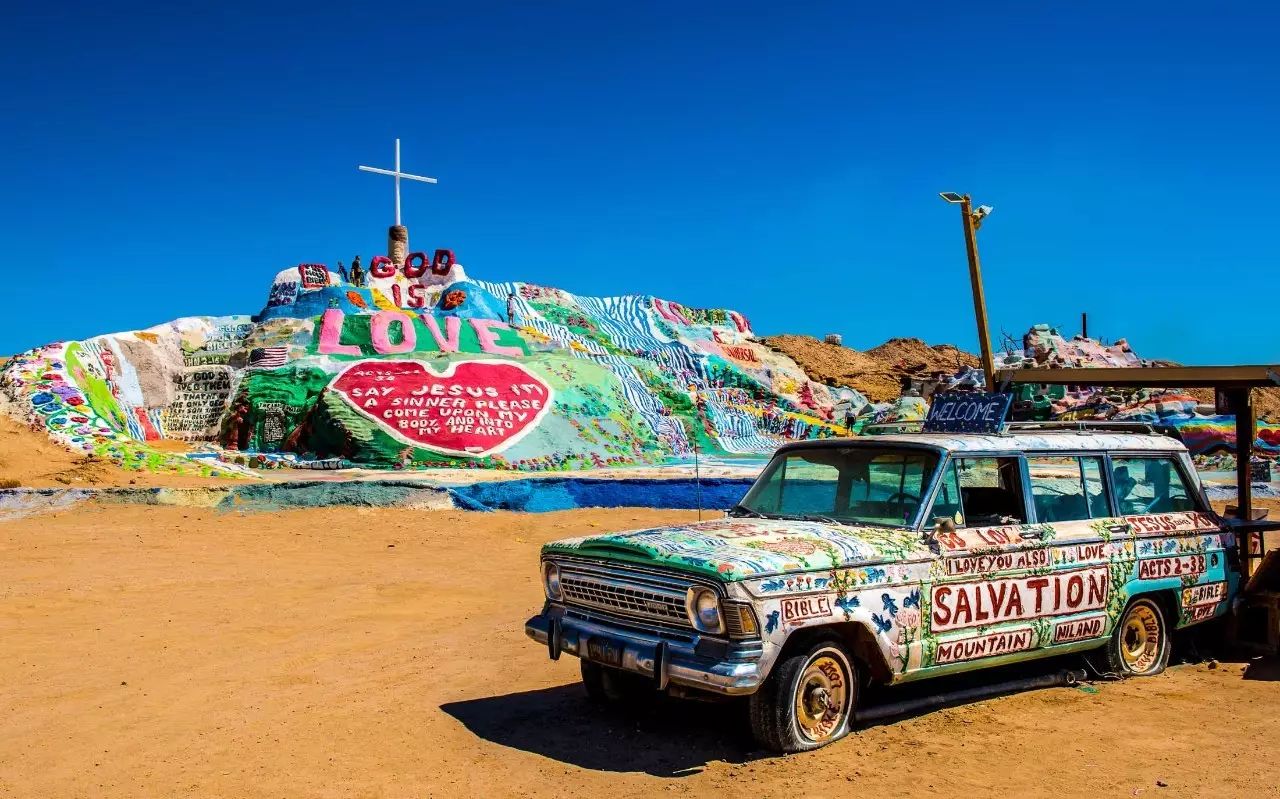 ---
Anyways, watch the video and listen to the music, then let us know what you think!
The raw honesty combined with a catchy pop melody is sure to launch Kesha back to the tops of the charts. We shall see.
Her new album Rainbow will be released August 11. Look for it on QQ Music~