Yes, you read that right… yet another Spider-Man movie is hitting theaters this summer. This time, starring the same actor we saw during Captain America: Civil War last year.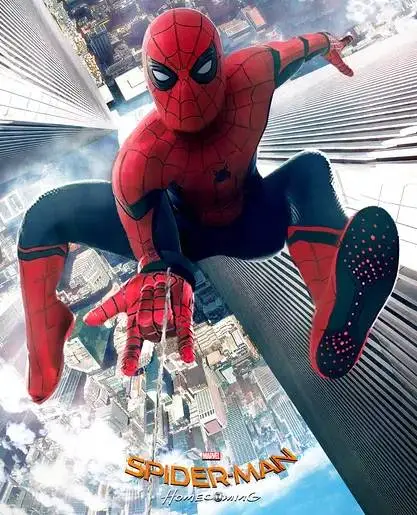 And the villain this time around? The Vulture, played by the legendary Michael Keaton. Maybe he got cast in this role after his Oscar-nominated performance in Birdman?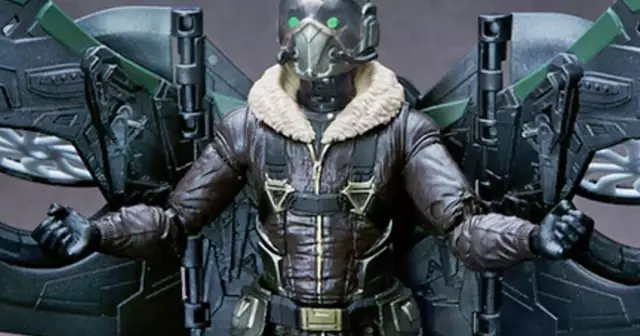 Without further delay, here's the epic new trailer with what some might say are minor spoilers… but it's really just a trailer — Enjoy!
中文字幕:
Thoughts?
No word yet on the Mainland China release date, but we're 99% certain it will come some time in July – stay tuned!
Did you see all the movies for March? We'll send the April list in a couple days…
Link: