My friends who know me and know me well know that I say everything is "my favorite". Especially when I really like something. A movie I could watch over and over again is my favorite. A book I read 6 months ago and can't remember anything about is my favorite. Taylor Swift is my favorite. The thing is that my "favorites" as not limited to one thing. My class this year is my favorite… but my class last year was also my favorite. I have favorite friends from different parts of the world. I have a favorite Minnesotan who I do almost everything with.
Does that make sense? OK.
But when I say Broadway is my favorite- I mean everything about Broadway is my favorite. I love the lights, the costumes, the singing, and the dancing. Seeing a production in New York City was and is still a highlight of my life that I don't think will ever be topped. My man crush Monday is Aaron Tveit and I am pretty sure he is man crush every single day: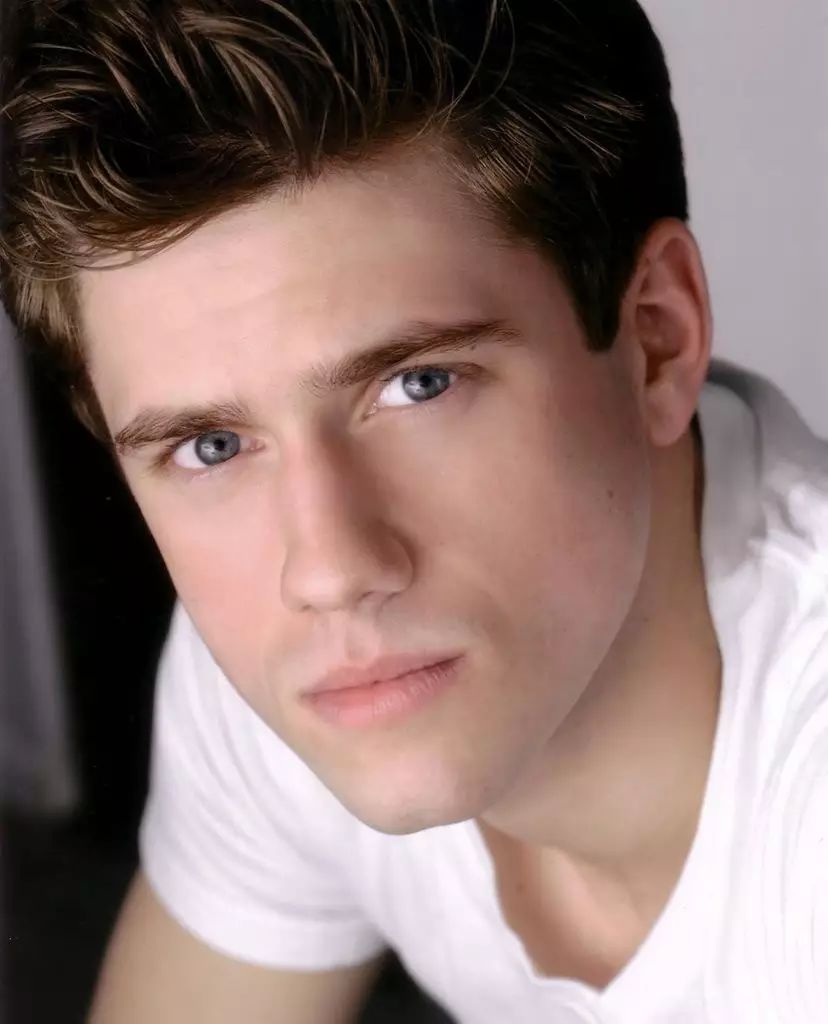 Broadway Star Aaron Tveit
I love Broadway stars like Megan Hilty or Samantha Barks. I would love to have coffee with Idina Menzel or Taye Diggs. The RENT soundtrack takes up the first 10 spots of my top 25 most played on iTunes. I grew up with two extremely musical parents. It was my dad who introduced me to musicals such as Kiss me, Kate!, Seven Brides for Seven Brothers, West Side Story and so many more. I wandered around my house belting out show tunes like it was my job. Admittedly, I still do it today.
Here's one you can belt out with me!
When I thought about this week's emoji, I really struggled with it. There are so many musical emojis you can use, so finding the best one was a bit of a challenge. I settled on two that can be used when discussing a musical: 🎼 🎭 . These were the two I choose because Broadway is all about a story that's being told through music.
I try to convince people to watch or go to Broadway shows all. the. time. This is usually what happens.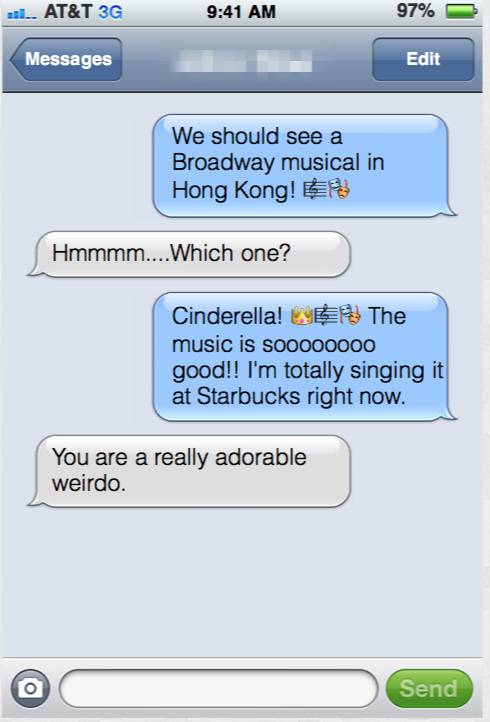 This unfortunately is true. I do have mini concerts in Starbucks.
In fact, go and watch Hamilton now:
So how can you use these emojis in everyday life? Thankfully you don't have to be talking about a specific Broadway musical in order to use these! You can be talking about any kind of musical whether it is Disney or Glee or somewhere in between!
Can we just walk around singing or quoting Enchanted 🎼 🎭 ? Want an 🍎 ?
West Side Story 🎼 🎭 is so sad: Boy meets girl 💑 , falls in love ❤️, dancing 💃🏼 💃🏼 💃🏼 and then someone dies 💔 !
🐱 👑 🎼 🎭
This sentence is all about the Lion King. (which is an exceptional Broadway musical!) Have a look here at the first five minutes:
Broadway really is my favorite! What would be your favorite way to use this emoji! Let us know… 😊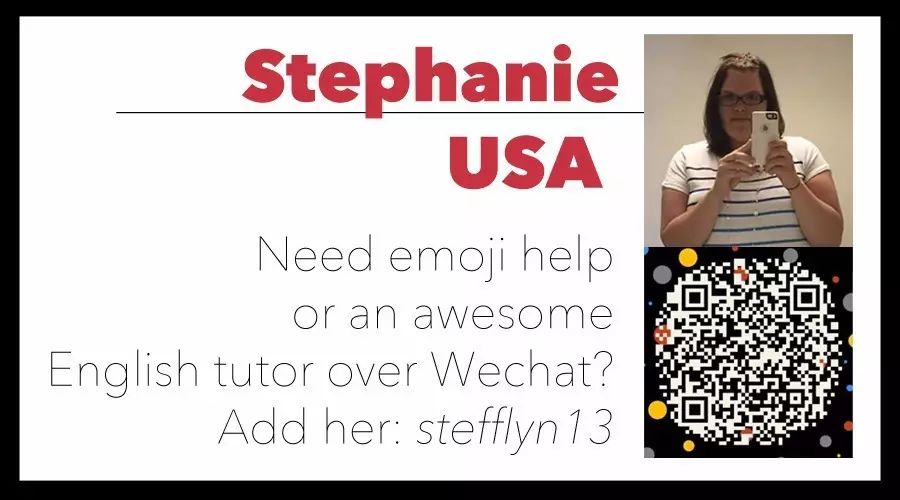 Other posts to help you study:
---
【学习】Emoji English 📚
【学习】Emoji English 🙅🏻
【学习】How many of these collective nouns do you know?
【学习】How To Say Punctuation Marks 如何说标点符号
【学习】20 Podcasts to Help Improve Your American English
【学习】Awesome Winter Sports |冬季运动| in English and Chinese
【学习】10 Most Common New Year's Resolutions
【学习】The People Needed to Make a Movie
[学习] 给你的英文词汇量锦上添花 Spice up your English vocabulary!