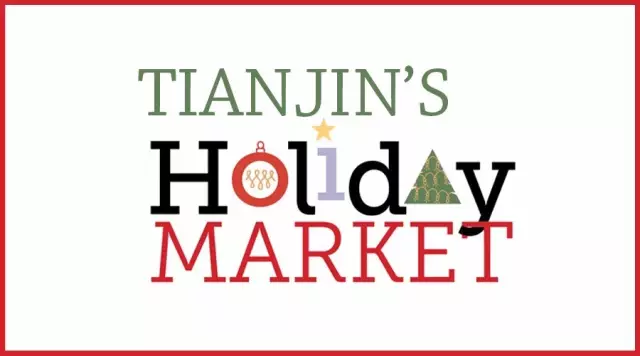 Thanksgiving is over and that means, at least in the USA, that we can finally start beginning to celebrate for the next holiday season. Whether we're ready or not, the eternal hands of time keep clanging on.
In China, one way to get in the holiday spirit is to attend your local city's international school or commerce chamber's "holiday markets"…
This year in Tianjin, we have four fun options!
#1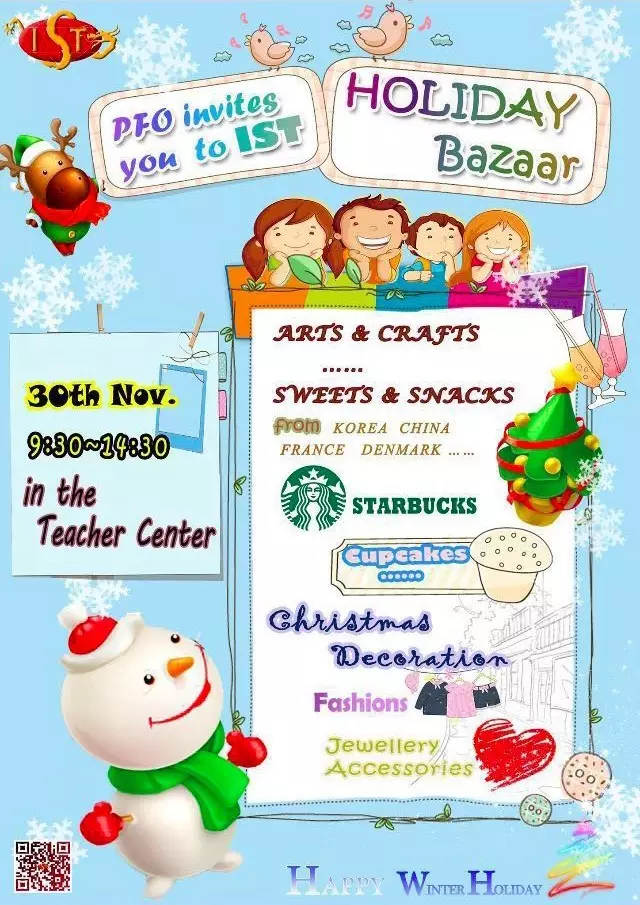 Wednesday
November 30, 2016
International School of Tianjin (IST)
---
Teacher Center
9:30am – 2:30pm
Free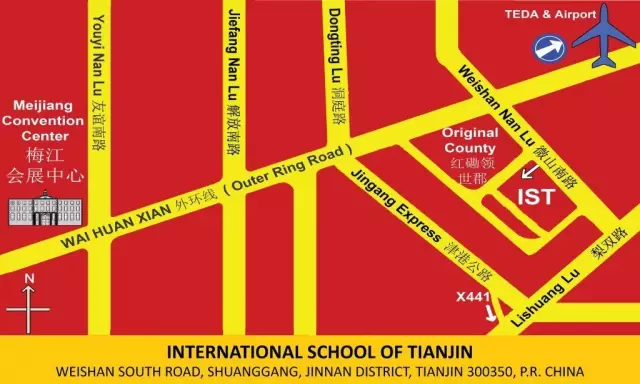 #2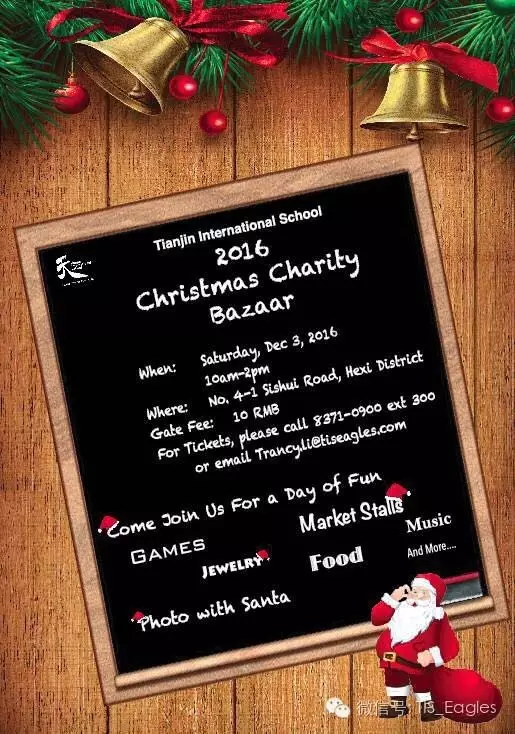 Saturday
December 3, 2016
Tianjin International School (TIS)
---
Cafeteria & Gymnasium
10am – 2pm
¥10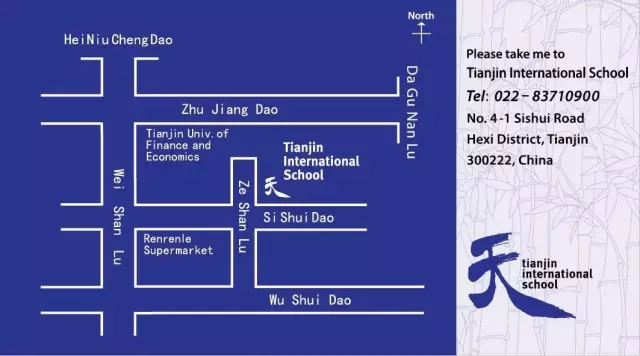 #3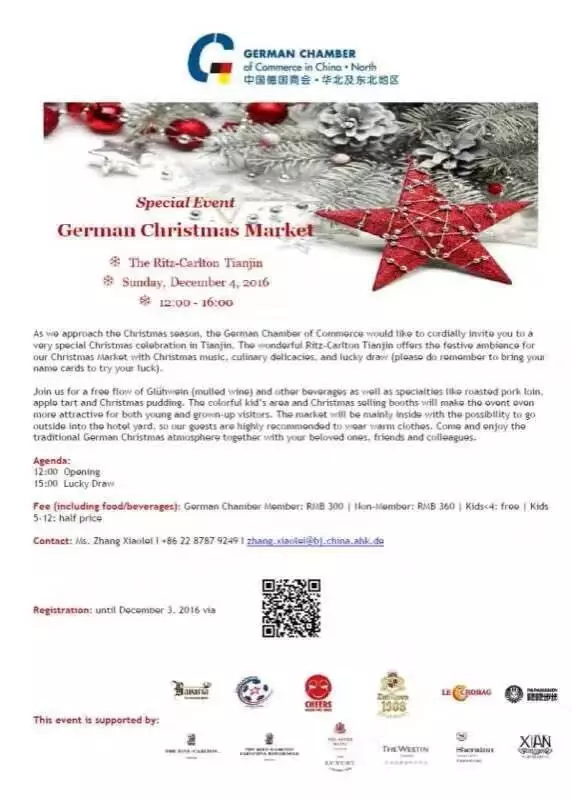 Sunday
December 4, 2016
Ritz Carlton Tianjin
---
Main Lobby
12pm – 4pm
¥300
(including meal, wine, lucky draw)
#4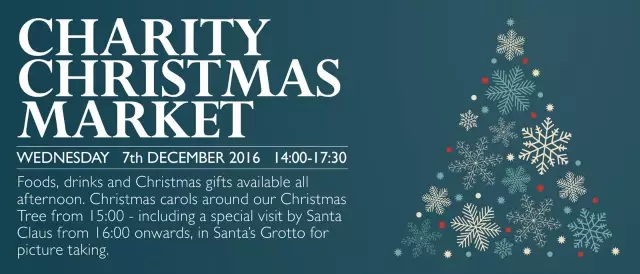 Wednesday
December 7, 2016
Wellington College
---
Senior Dining Hall
2pm – 5:30pm
Free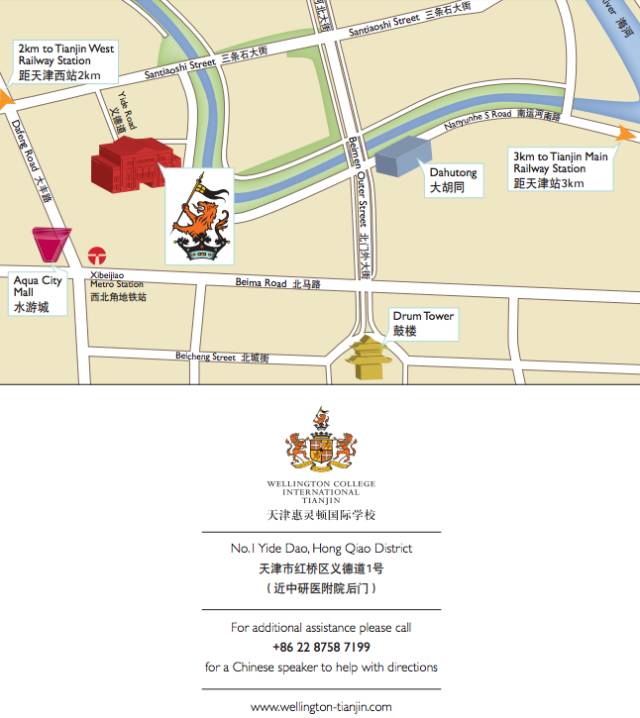 All of these are HIGHly recommended for buying holiday decorations, holiday snacks, getting your family's holiday photos taken and / or pigging out on all the delicious food they have for sale…
You don't want to miss them!