~Introducing holiday culture from around the world~
~介绍世界各地的节日文化~
It's the most wonderful time of the year! China's very own Secret Santa Gift Exchange is here! 这是一年中最棒的时候!这里是属于全中国范围内的神秘圣诞老人礼物交换。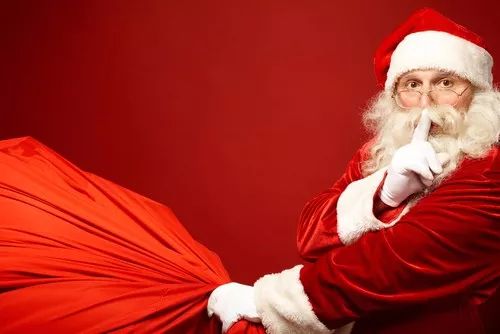 Enjoy the spirit of giving this holiday season, right within Wechat~
让我们用微信,享受在节日季立里与人分享的感觉。
What's Secret Santa, you might ask? Usually reserved for office parties or small groups of friends, this fun activity is for every single one of us to buy (or make) one other random person a single heartfelt gift~
你可能会问到,到底什么是神秘圣诞老人呢?通常来说,是指工作伙伴,或者小范围的朋友圈,而这个有趣的活动,是让我们每一个人去购买或者是亲手制作一份饱含真诚的礼物随机送给任意一个人。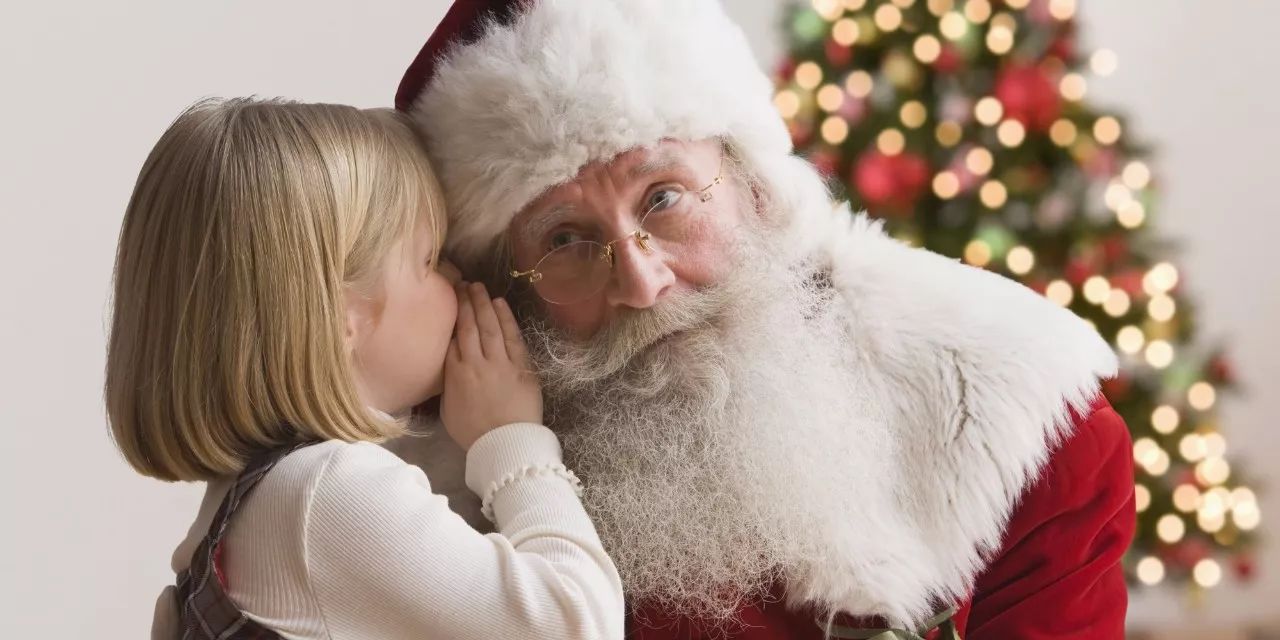 'Tis always better to give than to receive! 施比受更有福
How will we do that on Wechat? Well, we need to upscale it a lot, create a few new Wechat groups & spreadsheets, send you your match on Wechat, then hit up Taobao or JD, and make sure everyone around China has a special gift to open from a random stranger during the holidays~
我们会如何在微信上进行这件事情呢?OK,我们需要进行一些提升,建立一些新的微信群和电子表格,把你想送给谁礼物(或者谁会给你礼物)发到微信上,然后在淘宝或者京东上提交申请,用来确保每一个人在节日期间都会收到一份来自随机的陌生人的礼物。
And don't worry, it's free to join! 别担心,这个活动无门槛,可以自由加入!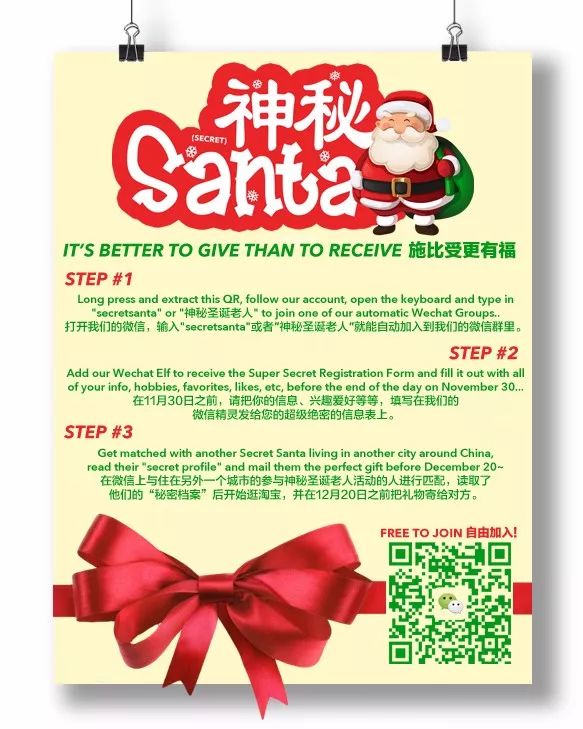 Step #1
---
Follow our Wechat account, open the keyboard and type in "secretsanta" or "神秘圣诞老人" or even this jovial Santa emoji "🎅🏽" to join one of our automatic Wechat Groups…
打开我们的微信,输入"secretsanta"或者"神秘圣诞老人",或者是这个愉快的圣诞老人表情,就能自动加入到我们的微信群里。
Step #2
---
Add our little Wechat Elf and fill out the Super Secret Registration Form with all of your info, hobbies, favorites, likes, etc, before the end of the day on November 30…
在11月30日之前,请把你的信息、兴趣爱好等等,填写在我们的微信精灵发给您的超级绝密的信息表上。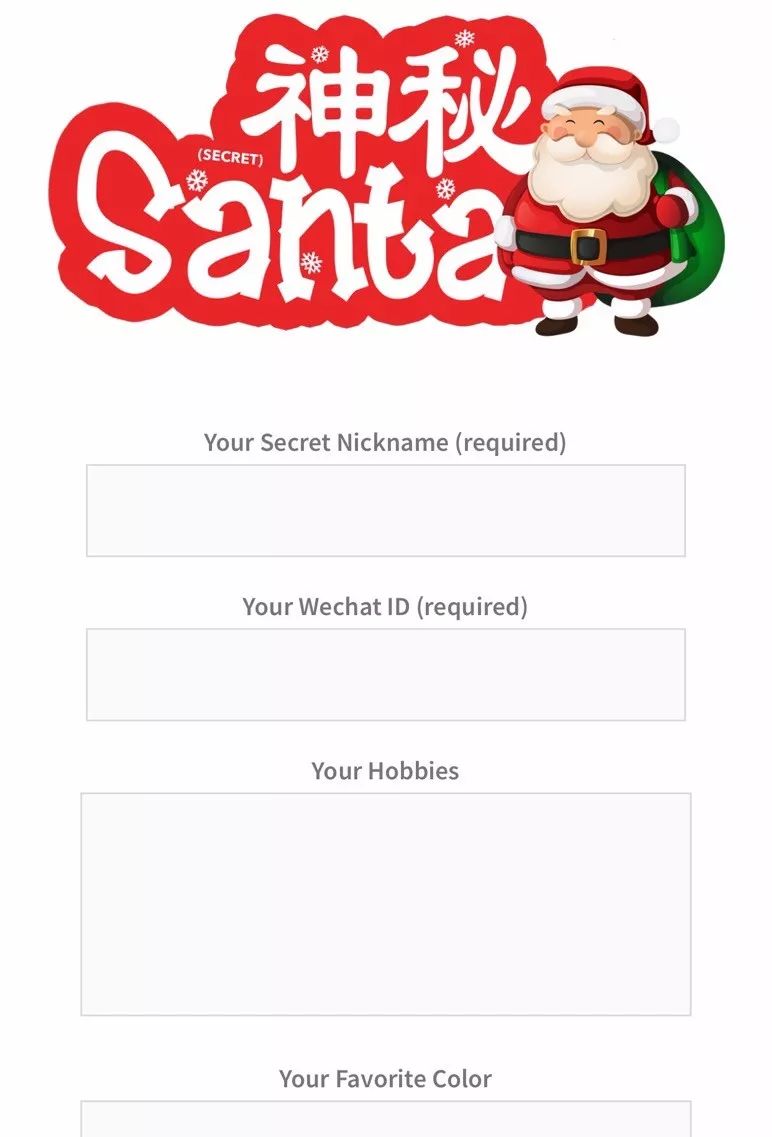 Be as detailed as possible, of course! Your Secret Santa thanks you.
Step #3
---
Get matched on Wechat with another Secret Santa living in another city around China, read their "secret profile" and start scouring Taobao! Mail them the perfect gift before December 20~
在微信上与住在另外一个城市的参与神秘圣诞老人活动的人进行匹配,读取了他们的"秘密档案"后开始逛淘宝,并在12月20日之前把礼物寄给对方。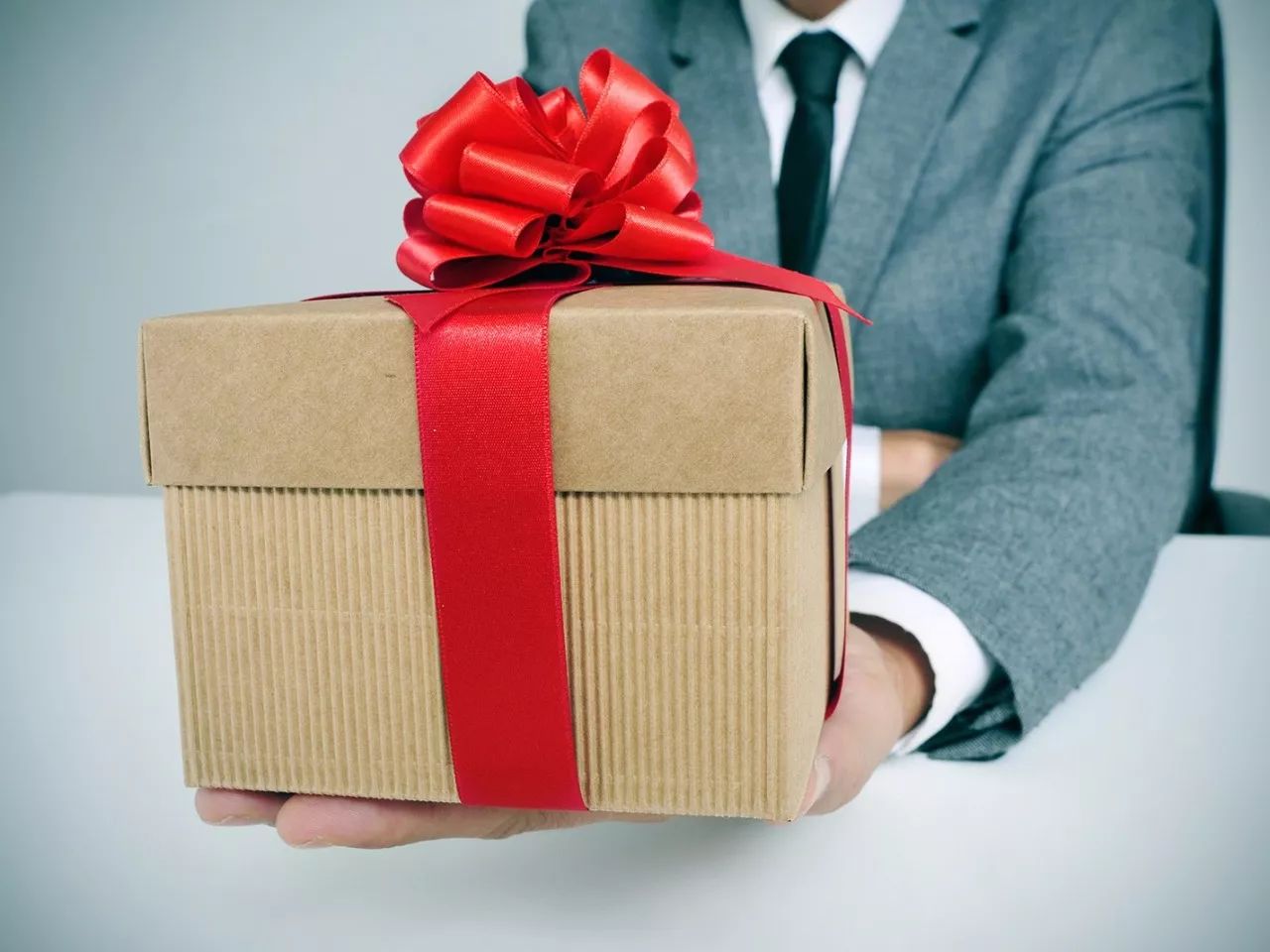 Thoughts What are people saying?
评价
---
"I've done many online gift exchanges before and I'm so happy it's finally coming to China!" -Brandon, USA
"Already planning my gift~" -Ashley, South Africa
"More fun than a stocking full of coal…" -Bill, New Zealand
"This idea has brightened my day so much! I was wondering who I could give gifts to this year… I'm gonna sign up for multiple matches!" -Patty, Costa Rica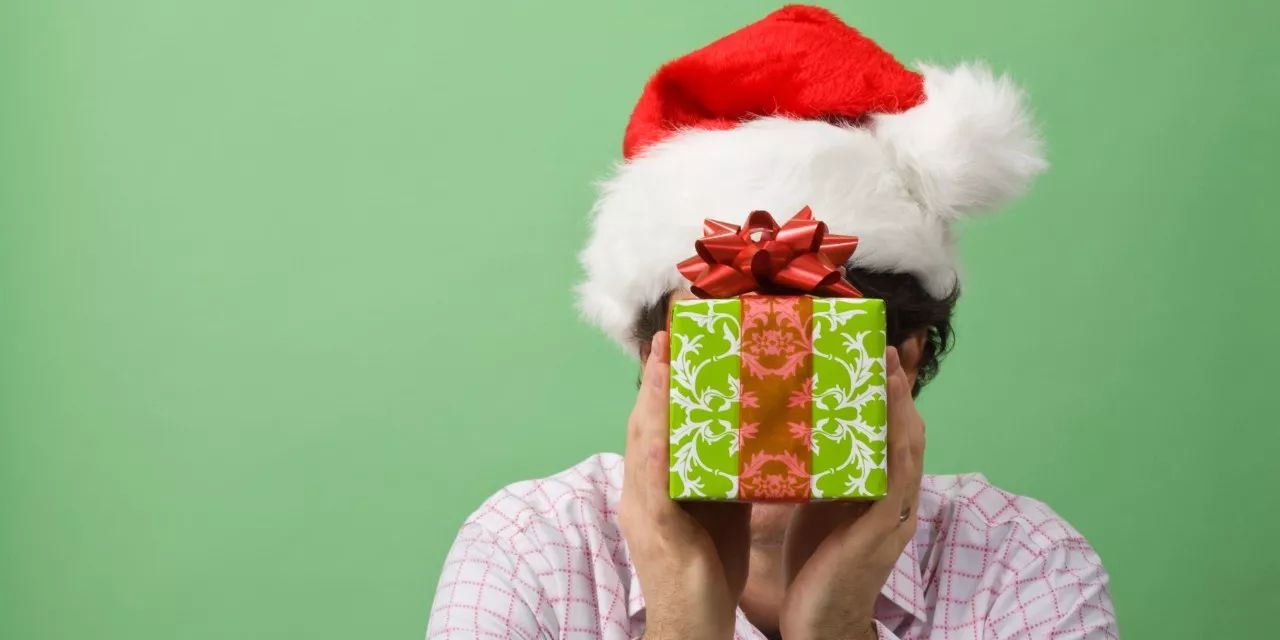 FAQ Frequently Asked Questions
常见的问题与解答
---
What is Secret Santa?
什么是神秘圣诞老人?
Our Secret Santa Gift Exchange brings China together by pairing willing members of the Culturalbility community together with others around the country to exchange sweet gifts. In doing so, we all help bring a little joy to one another for the holiday season.
我们的神秘圣诞老人礼物交换活动,通过文化力社区的成员和住在城市周围的其他人自愿配对,把中国人聚在一起交换礼物。这样做的话,大家都能为彼此带来节日的快乐。
Is it like a 'White Elephant' gift exchange?
这个活动类似于"白象礼物交换"吗?
NO. White Elephant gift exchanges are where you try to find the worst most awkward gift to give each other and then in turn try to steal the best one from other people in the group. It's an entirely different ball game. This is Secret Santa where your gift should be thoughtful, practical, creative, or useful.
并不完全是。白象礼物交换是指你用一件对你来说无用的没有价值的礼物送给对方,邮箱从团队中其他人那里获取最好的礼物,神秘圣诞老人礼物交换是完全不同的。你准备的礼物应该是经过深思熟虑的,有实用性的,具有创造性的。
How will I be matched?
我怎样才会匹配到呢?
During the first week of December, you will receive a Wechat message from one of our elves notifying you that you have a match and sending them your super secret profile.
在十二月的第一个星期里,你会在微信上收到我们的小精灵给您发的通知,通知里会告诉您您匹配成功,并且需要发送一份超级绝密的个人信息。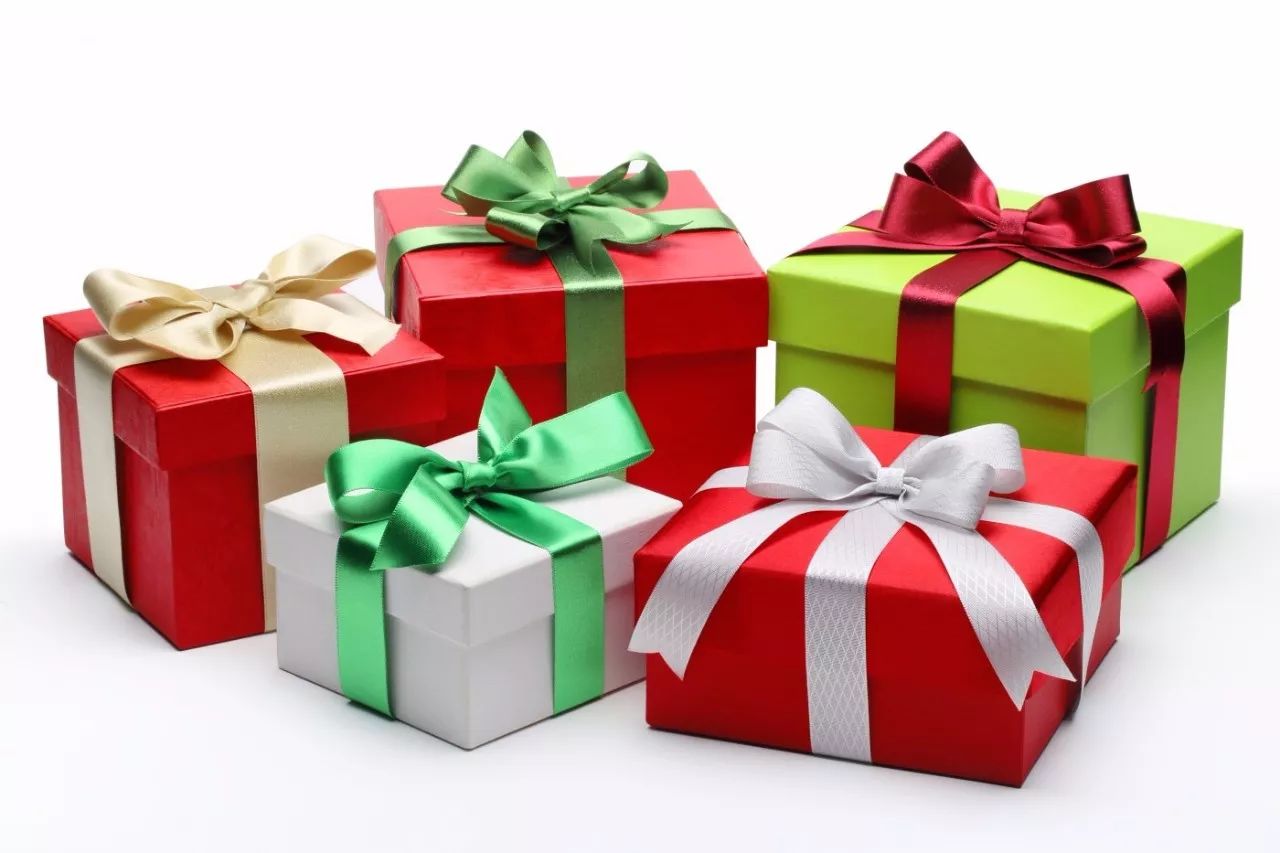 How much do I have to spend?
我要花多少钱呢?
There is no set amount required. Many of us choose to home make gifts, while other choose to go all out. It's not the size of the gifts that matter, but the thought put behind them that makes Secret Santa awesome.
这里没有花费的要求,很多人都选择亲手制作一份饱含心意和创意的礼物。和礼物的大小无关,礼物中包含着的思想和意义才是是神秘圣诞老人变得有趣的关键。
What happens if I sign up, but I don't get a gift?
如果我参加了活动却没有收到礼物怎么办?
This really stinks, but it's possible. We hope that everyone who enters is serious about exchanging gifts, but we cannot guarantee that you will receive one. If you don't receive a gift, contact our Wechat Elf "dk-culturalbility" and we'll try to get you in the backup gifters program. Please remember that giving a gift can be just as fun as getting one!
这真是一件让人恶心的事情,但是它的确有可能发生。我们希望每一位参与到礼物交换活动中的人,都能够认真对待这件事。如果你真的没有收到礼物,联系 'dk-culturalbility' 的微信精灵,我们会让您参加我们后备的礼物环节。一定要记住,送礼物和收礼物是一样有趣的!
How do I know what to send/how do they know what to get me?
我怎样才能知道该送什么?/他们怎样才能知道送我什么?
It's a good idea to fill out our Super Secret Registration Form with as much details as possible! This is what we will be sending to your match so they can pick out or make your truly amazing gift. If you receive a match with few details, it's time to get creative!
尽可能相信地填写我们超级绝密的登记表是一个非常不错的主意。我们会将它发给您的配对者,这样他们就能挑选出或者制作出令你惊喜的礼物啦。如果你收到的配对者的信息并不是很详细,纳闷就是你发挥创造力的时候啦。
When do I have to ship a gift by?
我什么时候将礼物送出?
When your match is sent to you you'll be given a deadline to ship by, ideally your gift should arrive before Christmas on December 25, it is then up to the user you gifted whether they wait until Christmas Day to open it.
当你的配对者把礼物送给你之后,你会有一个送出礼物的最终期限,我们建议您最好在圣诞节12月25日之前将礼物送达,然后呢,就由礼物的主人自己决定是否要等到圣诞节才打开它。
What happens after I send my gift?
我寄出礼物之后会发生什么?
When you have your gift shipped off, take a photo of the package and send to our Wechat Elf "dk-culturalbility"… Great job adding some cheer to our community and country!
当你送走要送出你的礼物时,和打包盒照张相,并且发送到给微信小精灵"dk-culturalbility".您的做法会给我们的社区和城市增添色彩。
What if I don't get a gift by the deadline?
要是我在最终期限内没有收到礼物呢?
If you still have not gotten a gift after the deadline to receive has passed, please send a message to our Wechat Elf "dk-culturalbility" to let him know so he can blacklist the user that was assigned to gift you.
如果在收礼物的最后期限过去之后,您还没有收到礼物,请给微信小精灵 "dk-culturalbility" 发送消息,让我们知道,并将匹配给您的这个用户拉入黑名单。
How do I get a backup gift?
我怎样等到一份后备的礼物?
Once the deadline to receive gifts has passed, if you have not gotten a gift please send a message to our Wechat Elf "dk-culturalbility"… In order to qualify for a backup gifter you must message him within 7 days of the gift deadline passing.
一旦收礼物的最后期限过了,您还没有收到礼物,请给微信小精灵 "dk-culturalbility" 发送消息,为了确保得到后备礼物的资格,请您务必在最后期限起的七天内联系我们。
Can I apply to be a backup gifter?
我能申请成为后备礼物准备者吗?
Yes! That's the spirit! If you REALLY love giving gifts, mark on your registration that you'd be willing to send another gift if someone happens to not receive one. We'd be forever grateful!
当然,这简直太棒了。如果你真的非常热爱送礼物,填写好您的登记表,然后将礼物送给一个您想送的且没有收到礼物的参与者。我们将不胜感激。
Any other questions?
其他问题?
Ask us anything you want right here on Wechat… Happy Holidays!
在微信上咨询我们一切你想知道的,节日快乐!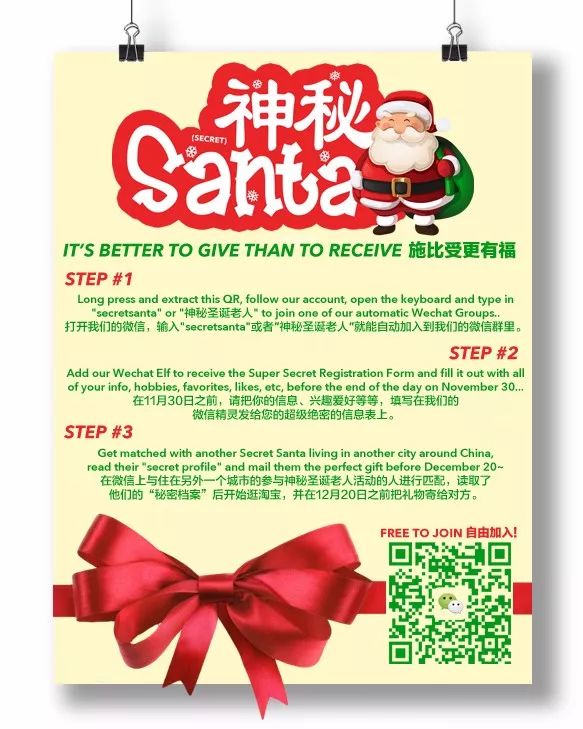 See you in the Secret Santa groups!
Looking forward to all the photos of joy and happiness this holiday season~
👇🏽 Go to "Read more" to view on the web and share on social media~