~Introducing music culture from around the world~
Have you ever listened to Fleet Foxes before? It's been a while, we know. Crack-Up is their third studio album and it is their first release in six years.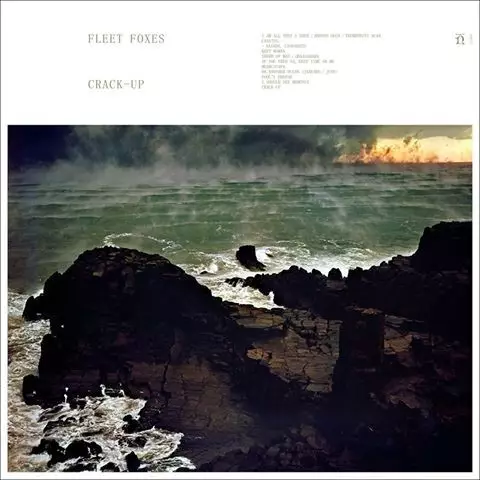 Fleet Foxes is a critically acclaimed indie folk band from Seattle, USA, who rose to prominence in 2007 with their first couple EPs… then came their first full-length album and they promptly blew up.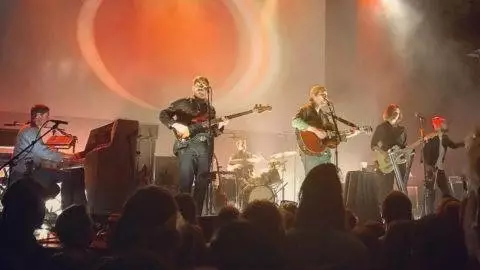 Although not everyone's cup of tea, they create smooth melody and transparent harmony. Great for listening whilst doing yoga or in the background during a roadtrip through the mountains….
---
And thanks to living in China & QQ Music, we can stream (and download to a playlist in the app) for free~ Let us know what you think in the comments below…

I Am All That I Need / Arroyo Seco / Thumbprint ScarFleet Foxes – Crack-Up

Cassius, –Fleet Foxes – Crack-Up

– Naiads, CassadiesFleet Foxes – Crack-Up

Kept WomanFleet Foxes – Crack-Up

Third of May / ŌdaigaharaFleet Foxes – Crack-Up

If You Need to, Keep Time on MeFleet Foxes – Crack-Up

MearcstapaFleet Foxes – Crack-Up

On Another Ocean (January / June)Fleet Foxes – Crack-Up
Music Video: Fleet Foxes – Fool's Errand

I Should See MemphisFleet Foxes – Crack-Up

Crack-UpFleet Foxes – Crack-Up
Are you a huge music fan like us? Join our awesome song-sharing Wechat group! Multiple critics agree, it's the best Wechat group they've ever been a part of…