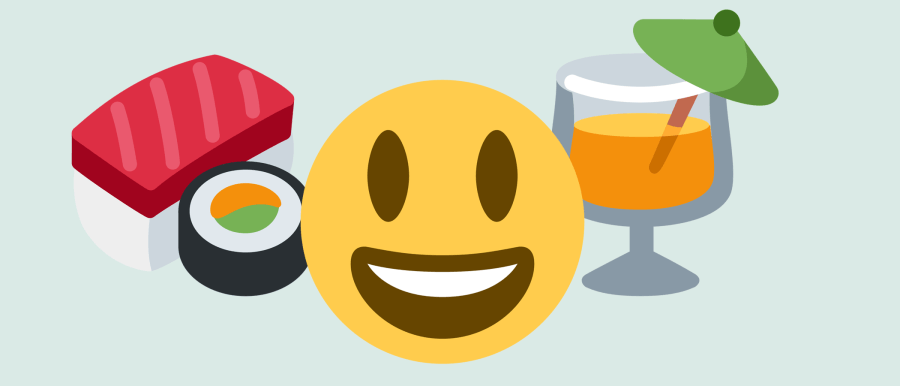 Kids these days and their emojis. Just type words, for crying out loud! Or, at the very least, if you must use emojis, please use them well.
As an example, here are a few pieces of emoji poetry from the multicultural artistic group who call themselves Poetish in Tianjin. More info below.
These poems see us through different stages of life in China for locals and expats alike… Feel free to send us your own emoji poems in the comments section at the bottom.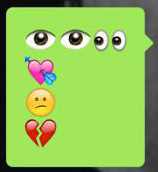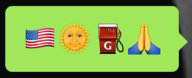 What do they say to YOU?
Share your own below~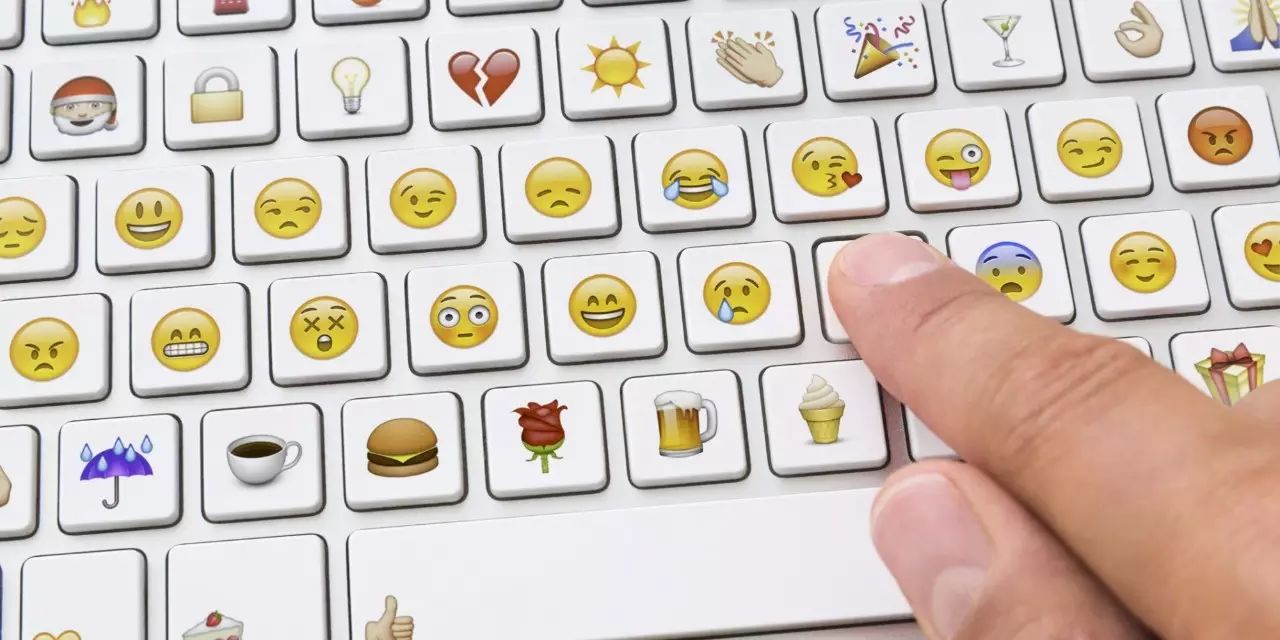 Thanks again to Poetish for sharing their emoji poetry with us today! If you're in or near Tianjin, check out their next event on March 14th: