Whenever you're crossing cultures or going somewhere new, it will most likely take an ounce or two of creativity. You know what we mean – there's always that one thing we just can't explain in words. One of the best tools out there for building your creative muscles is LEGO!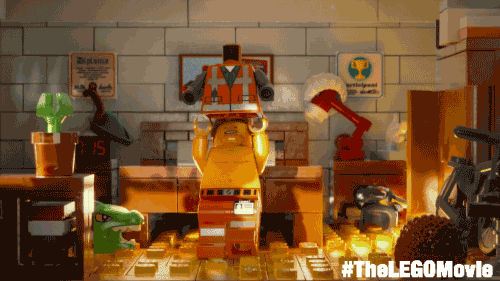 We use LEGO in our classrooms and cross-cultural activities all the time to help get our brains flowing in the right direction.
Here we'll show you many awesome ways you can use LEGO bricks to brighten up your life… which ones do you wanna try to make?
---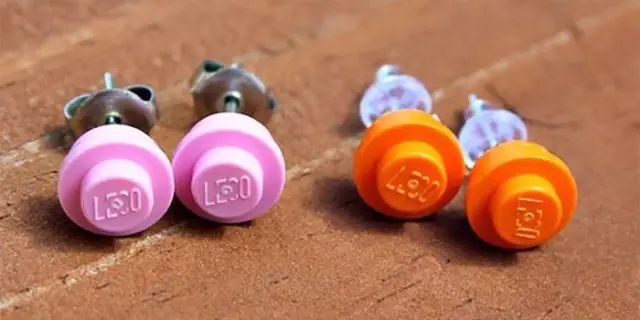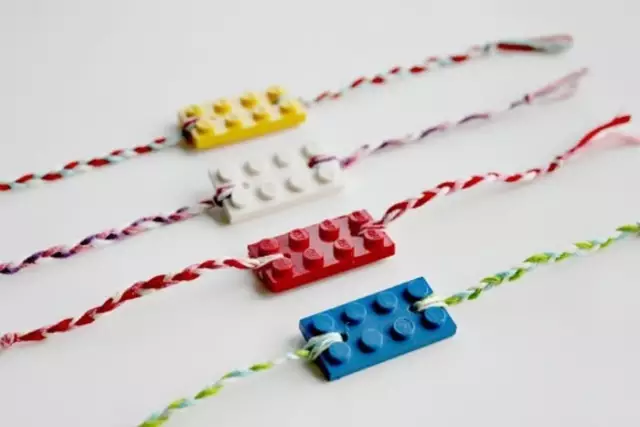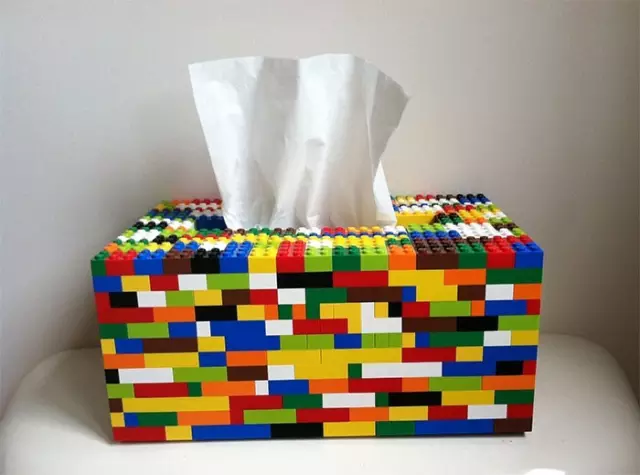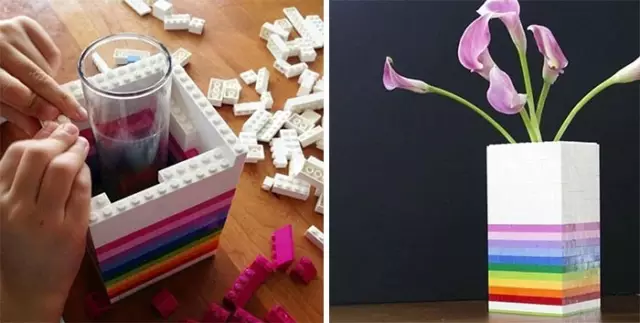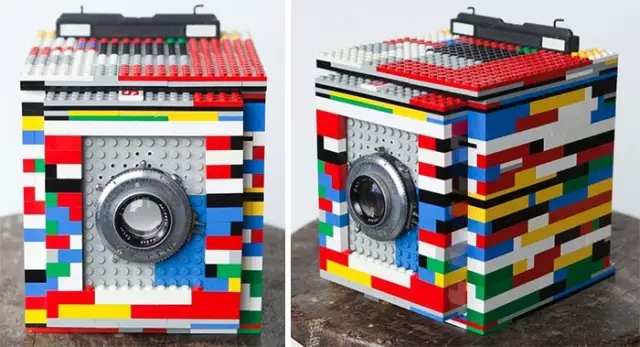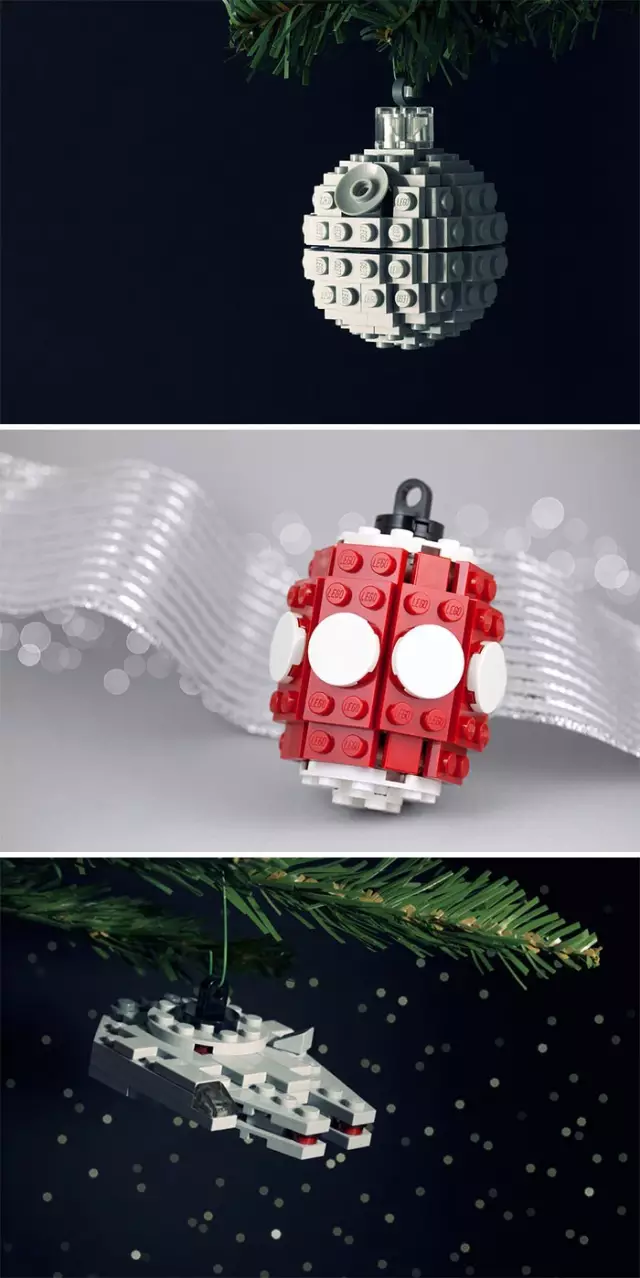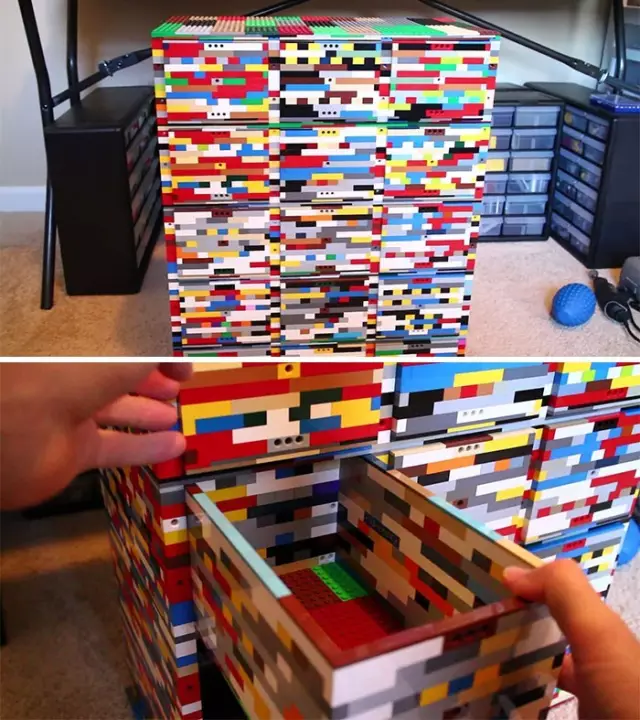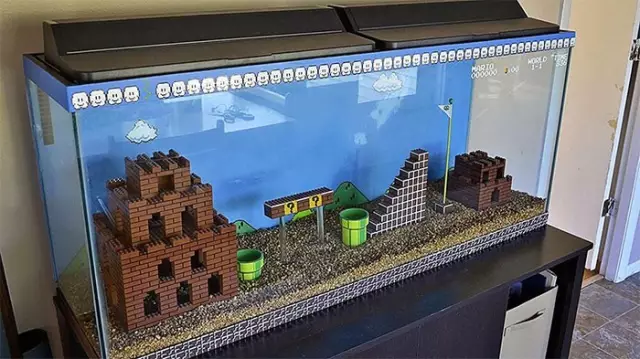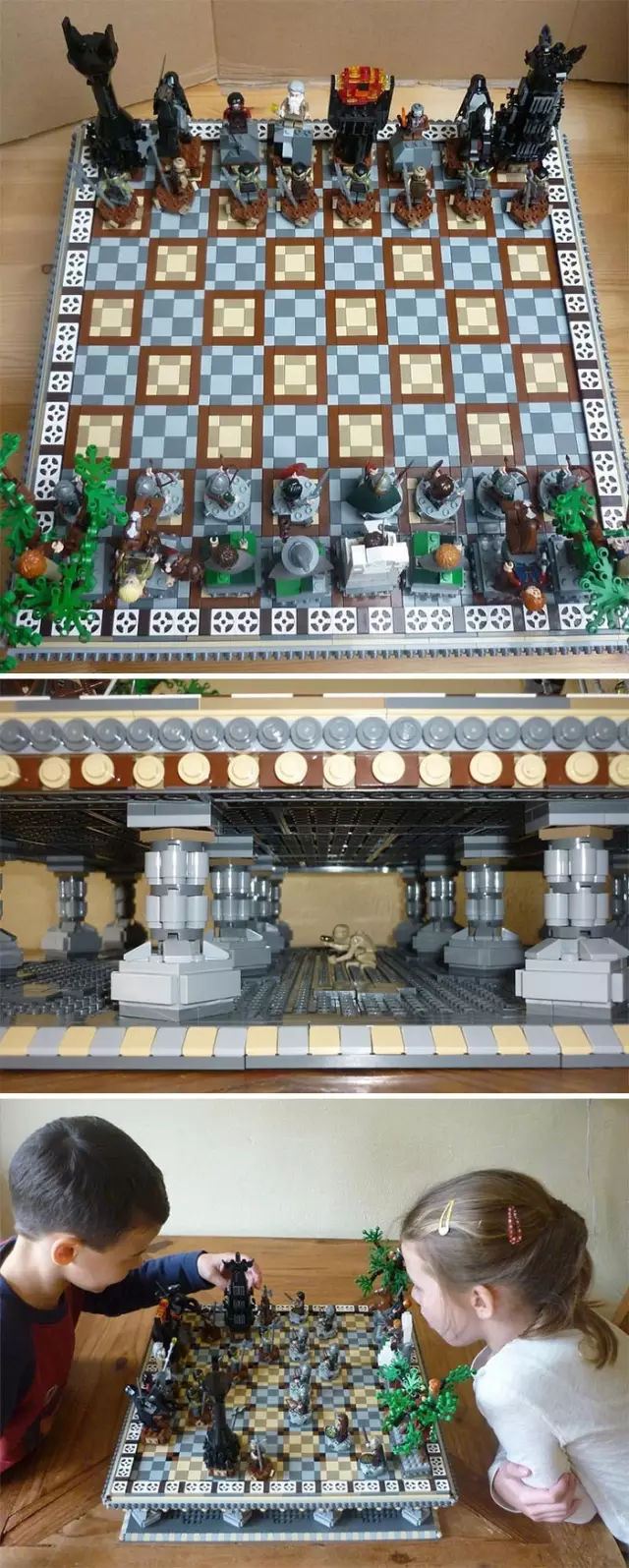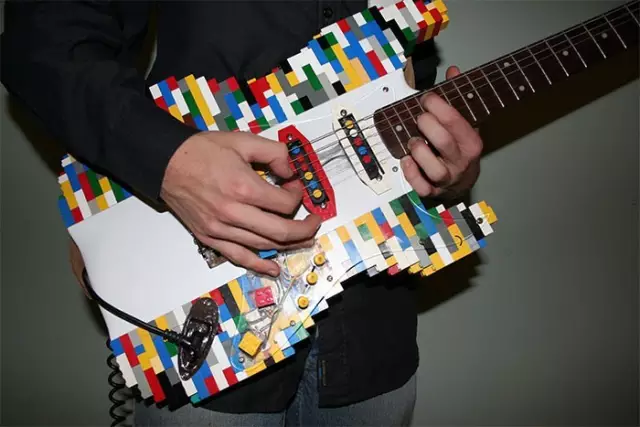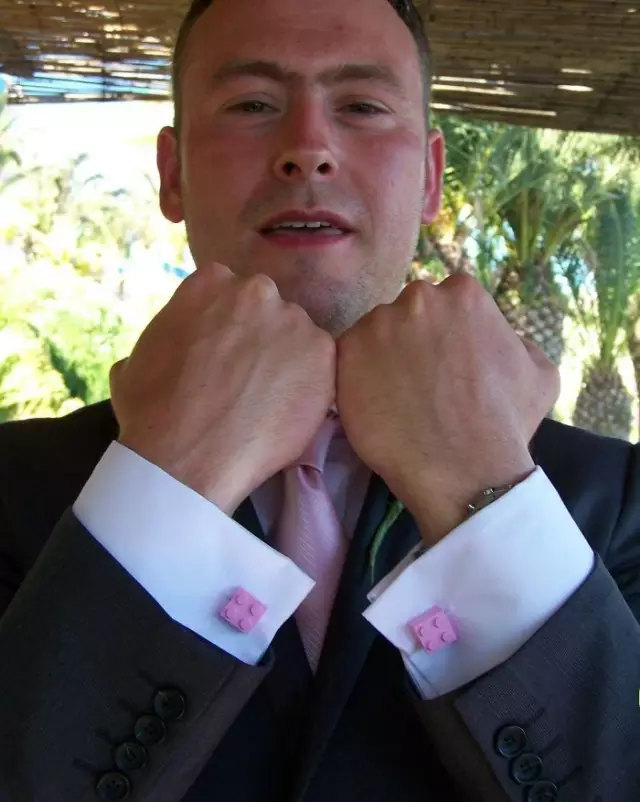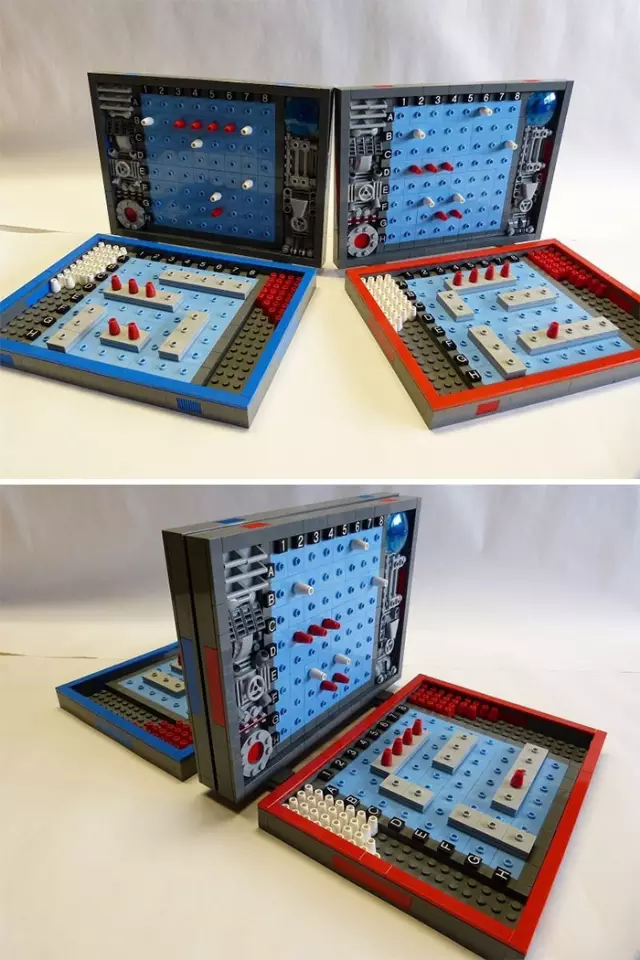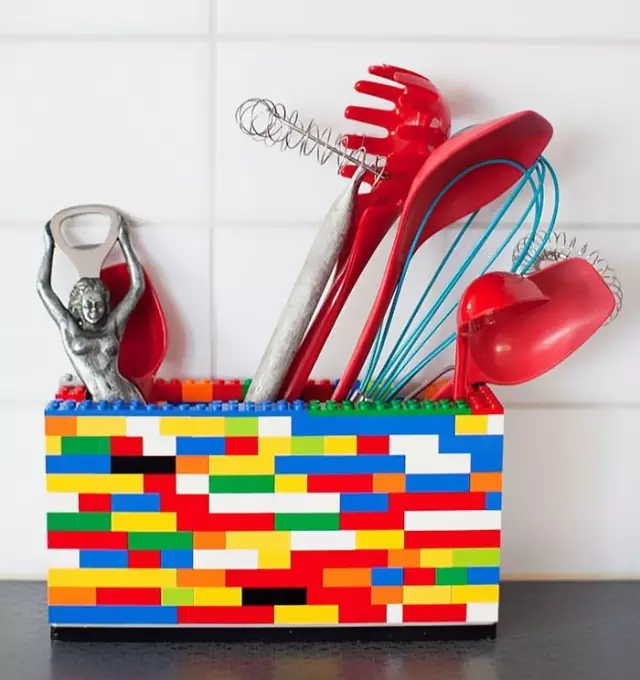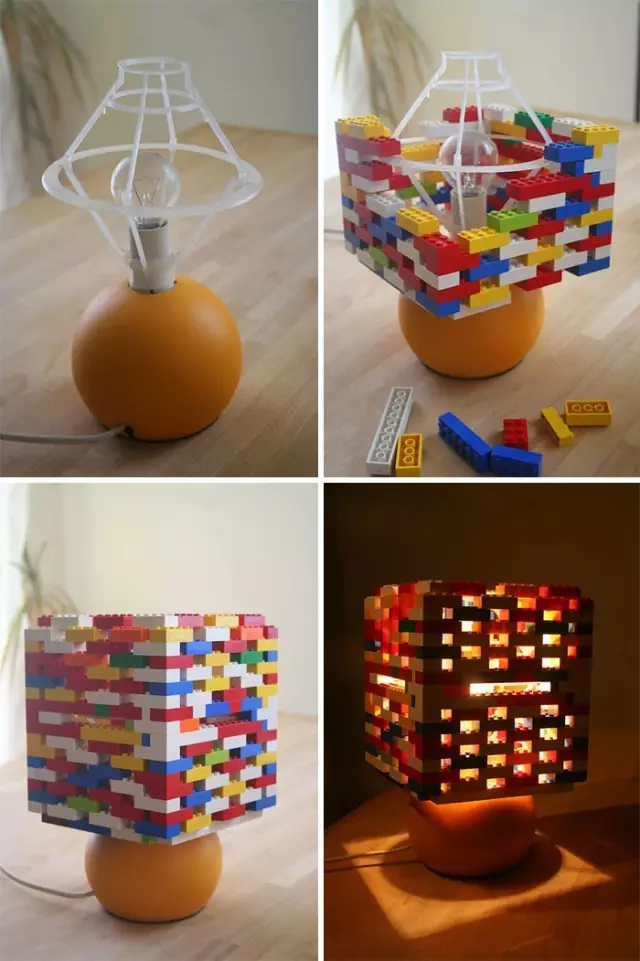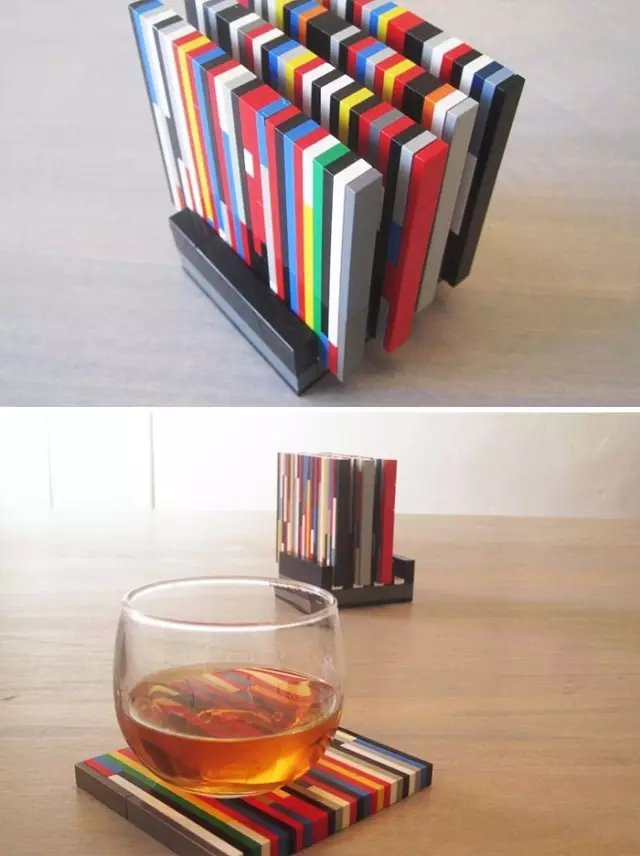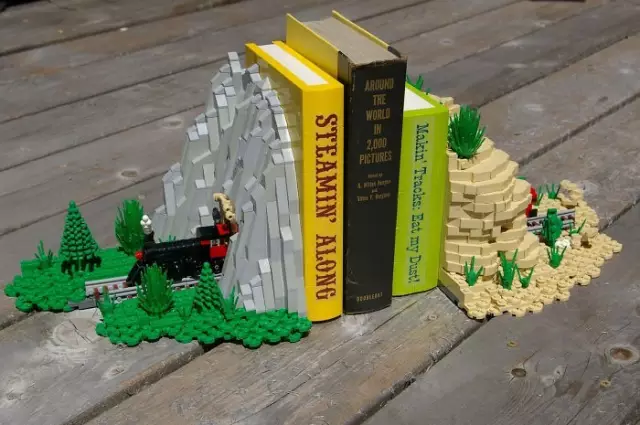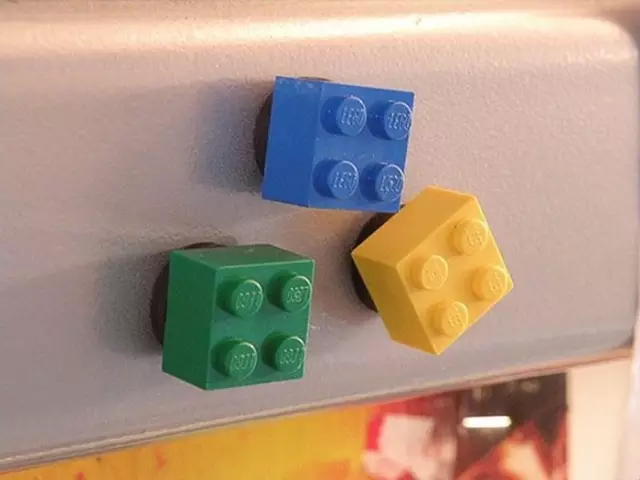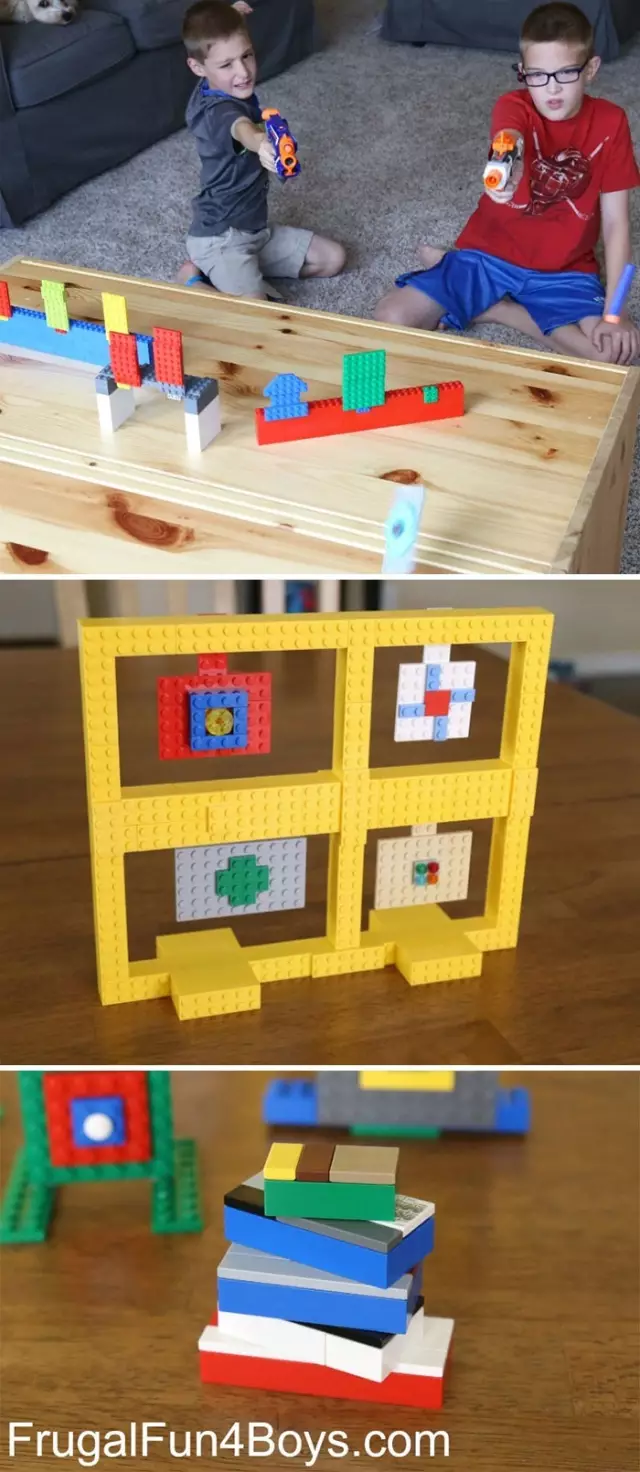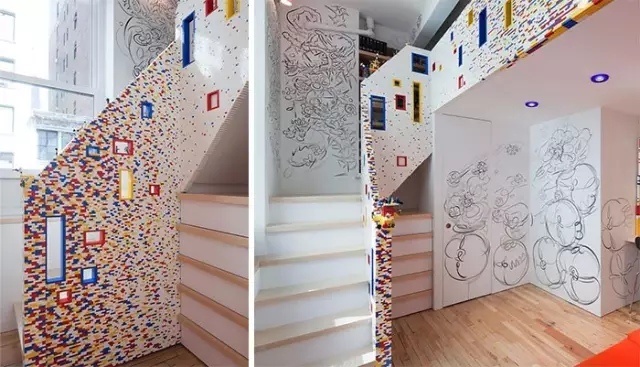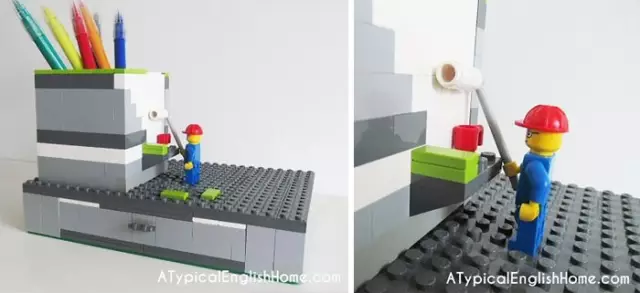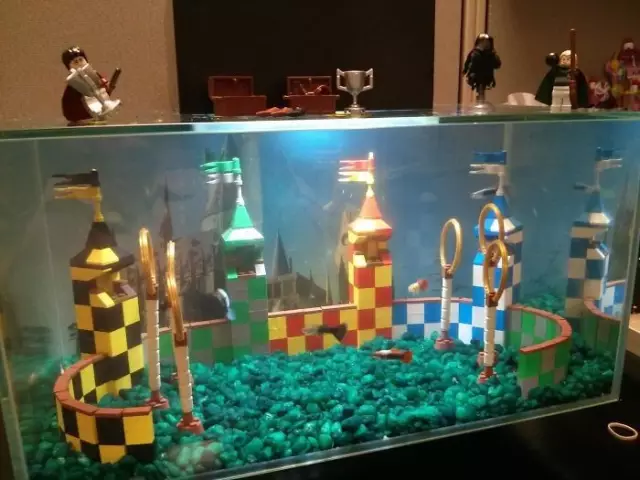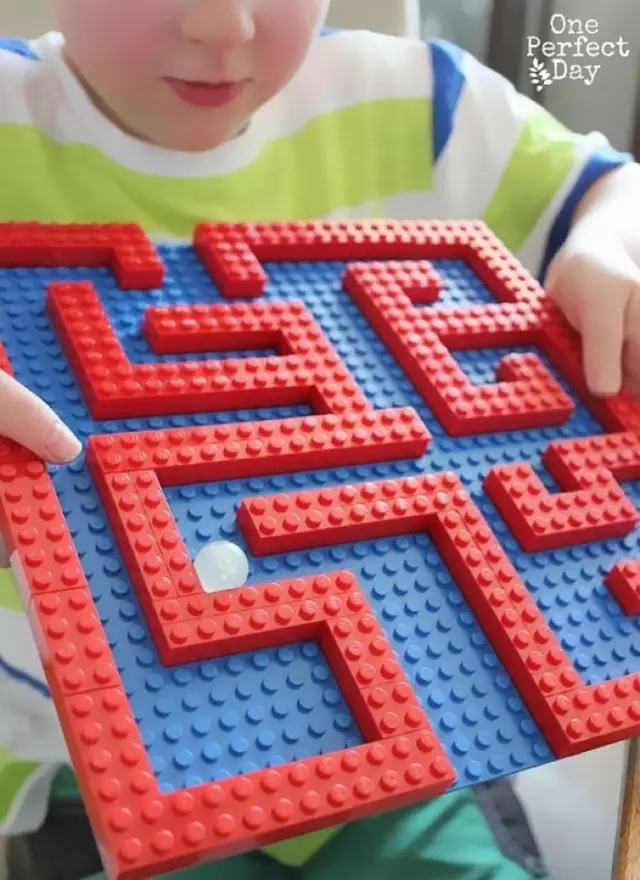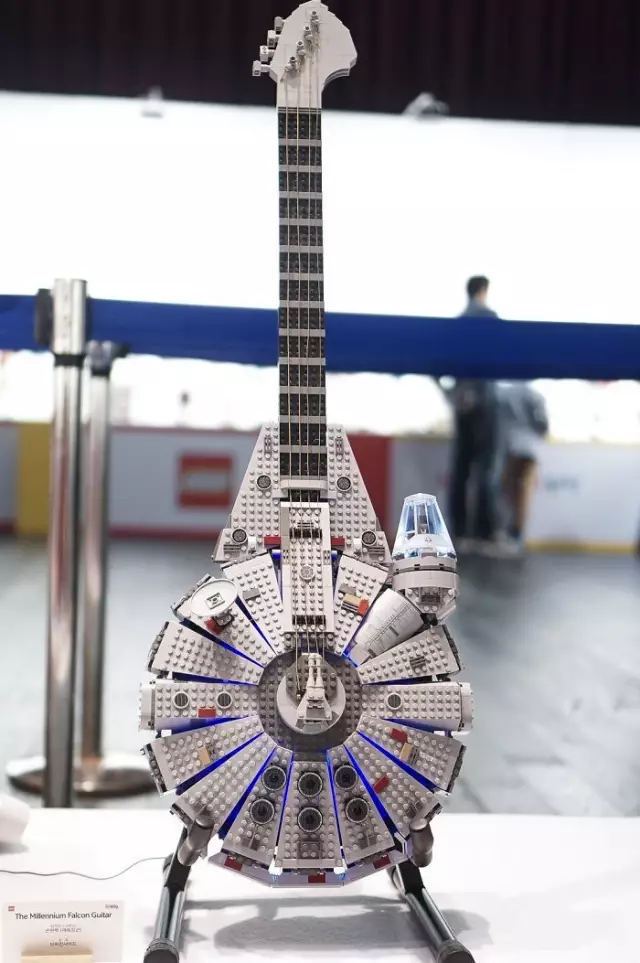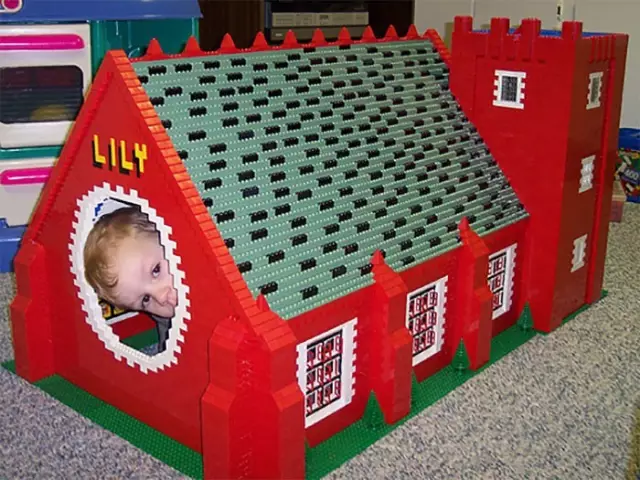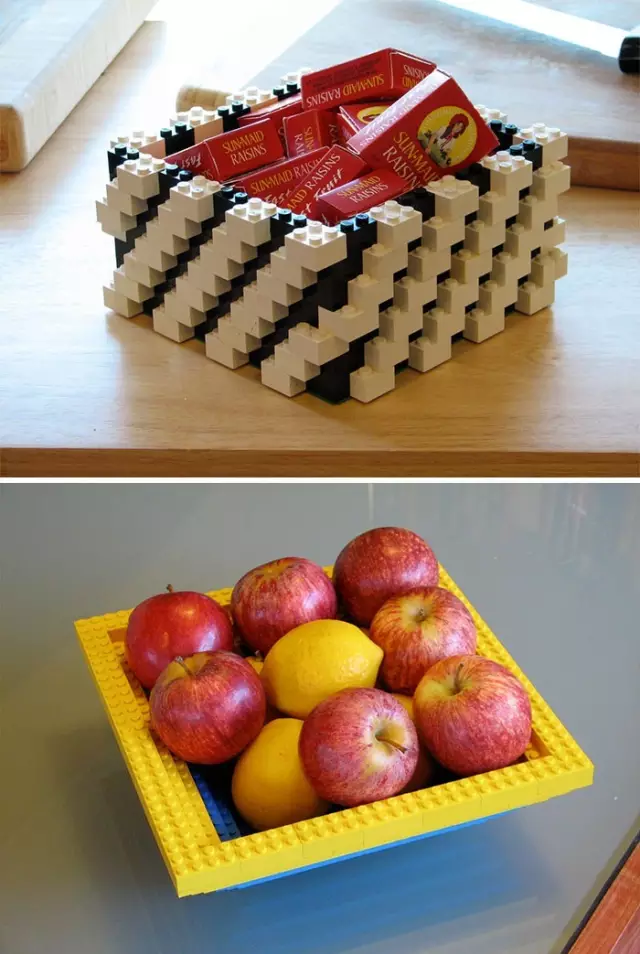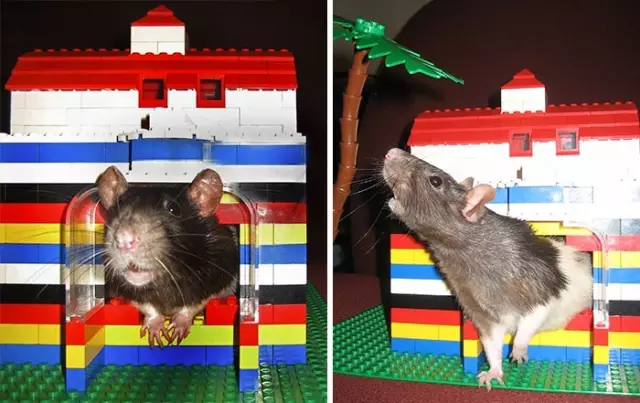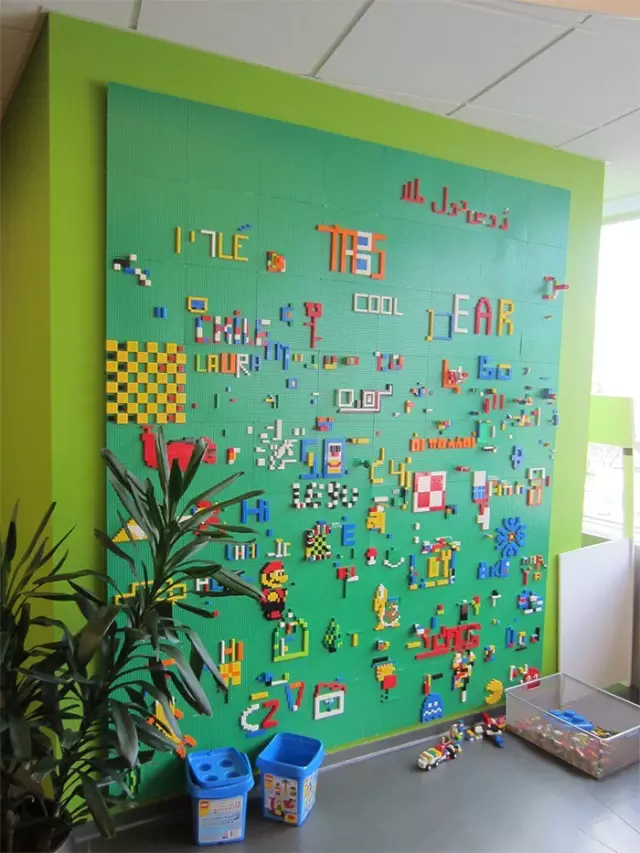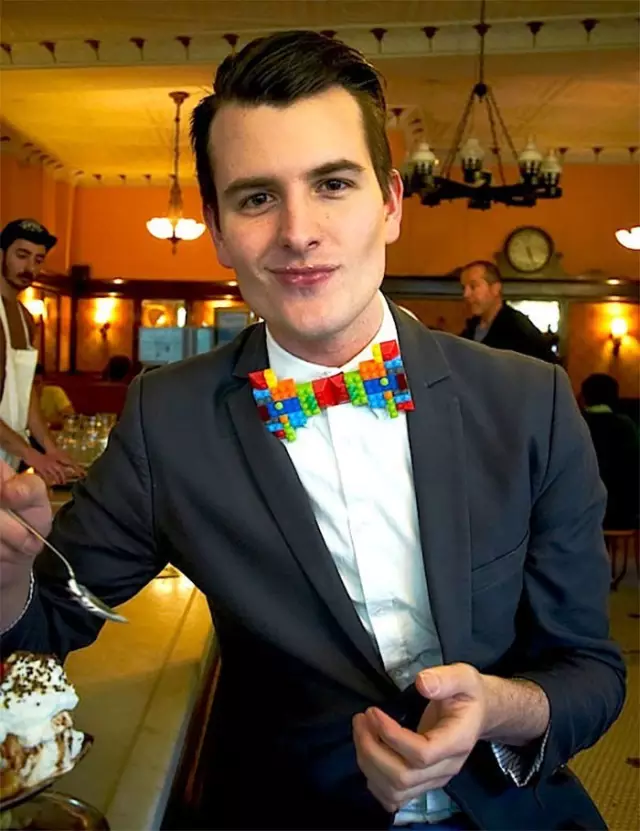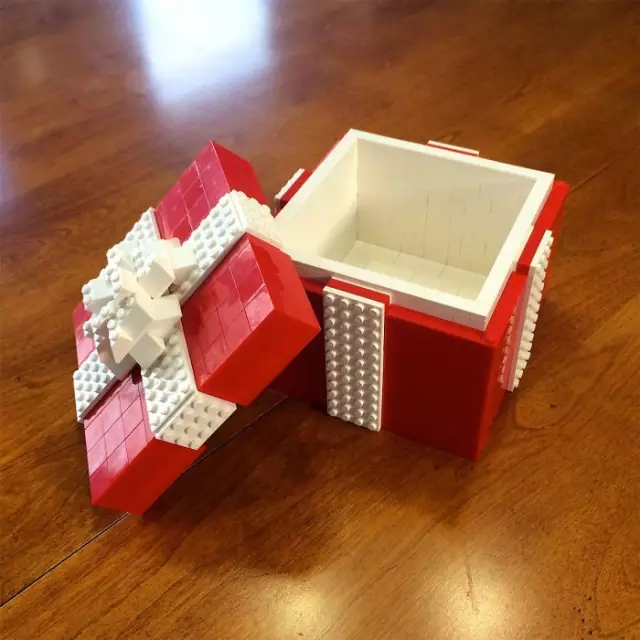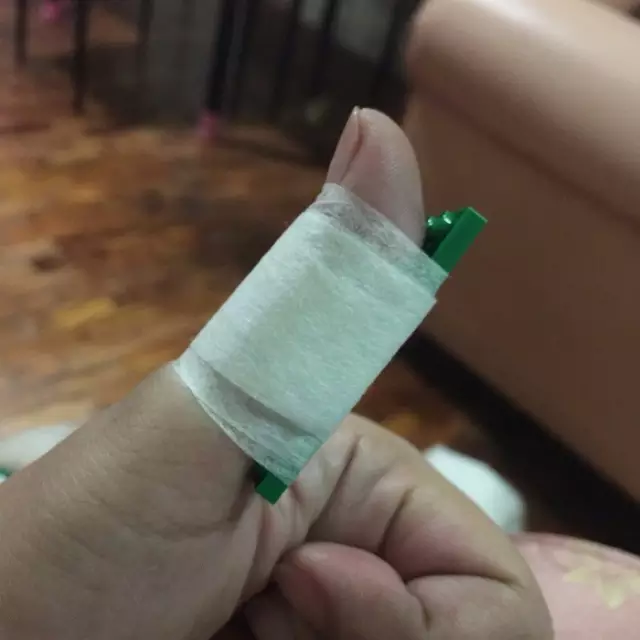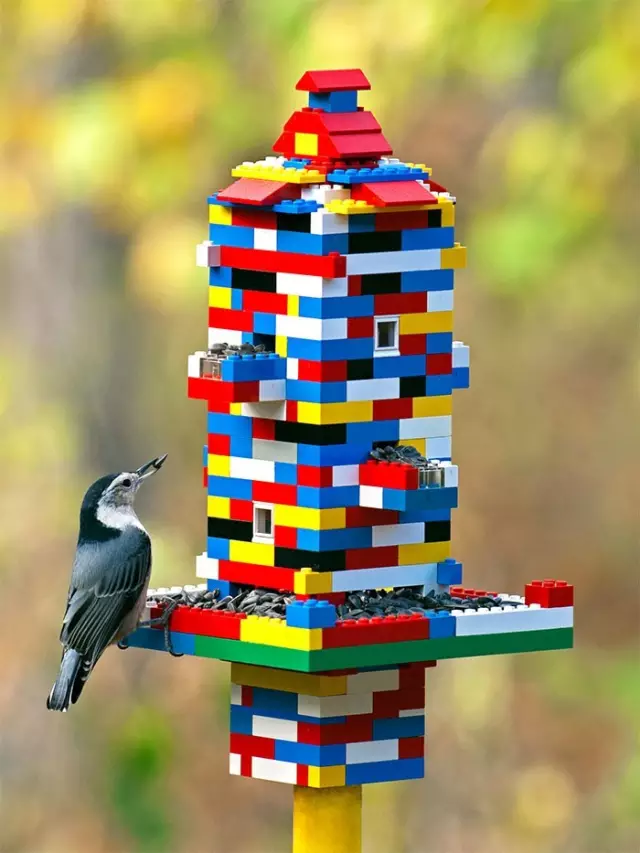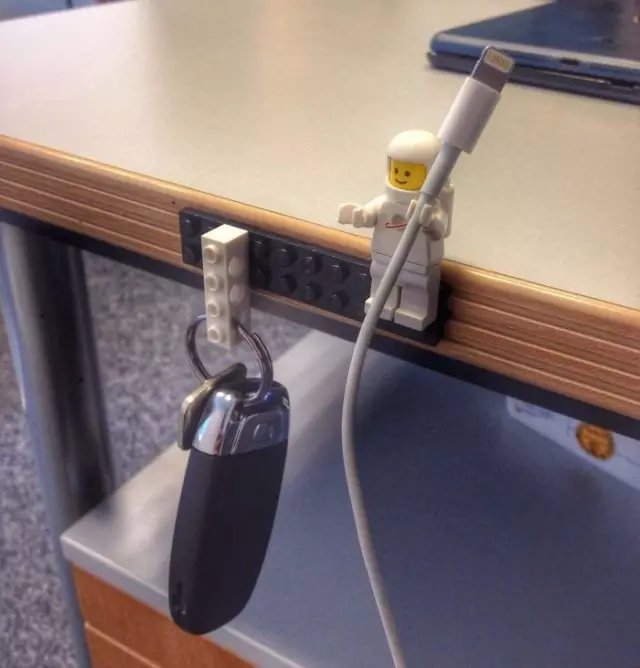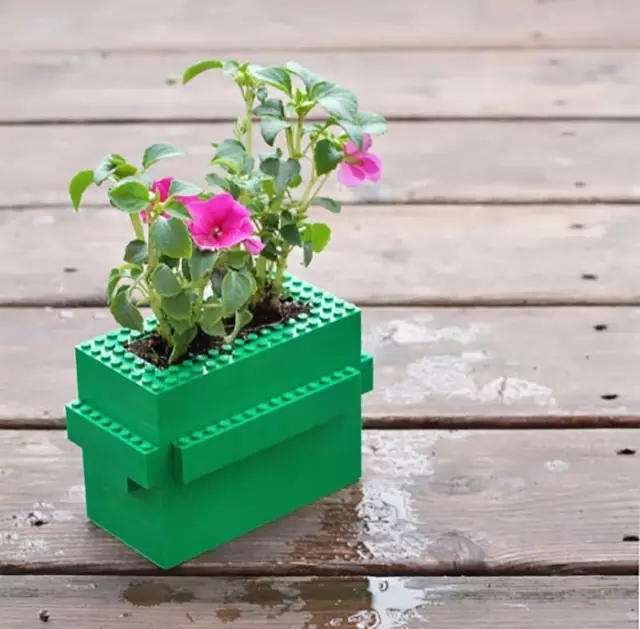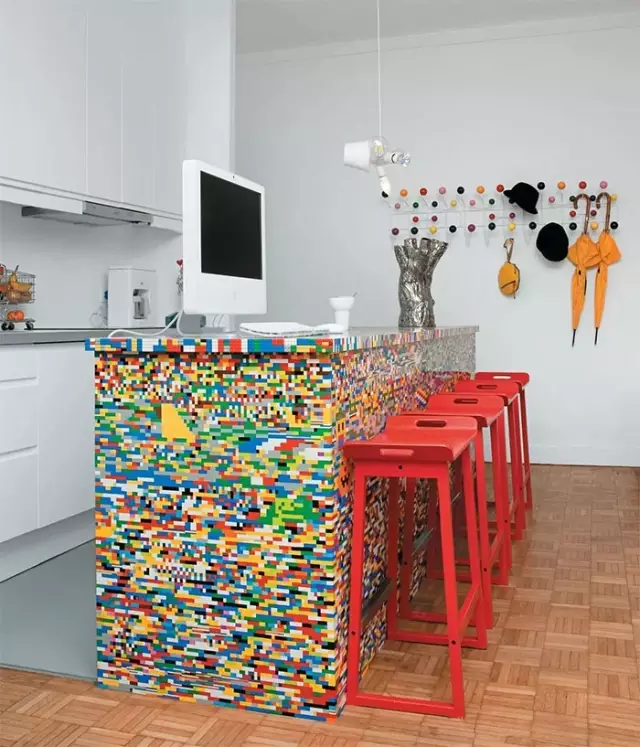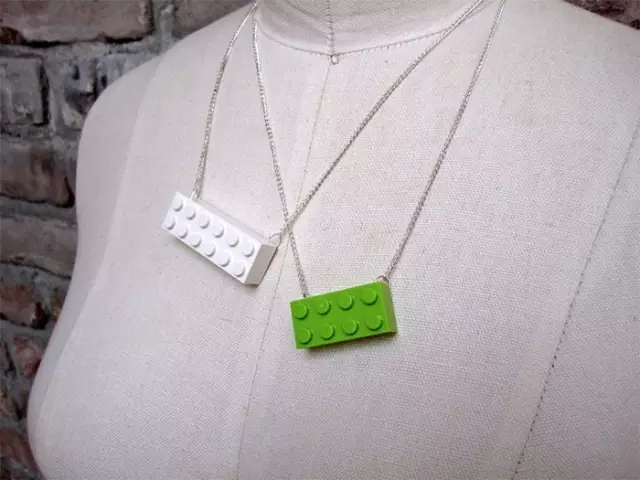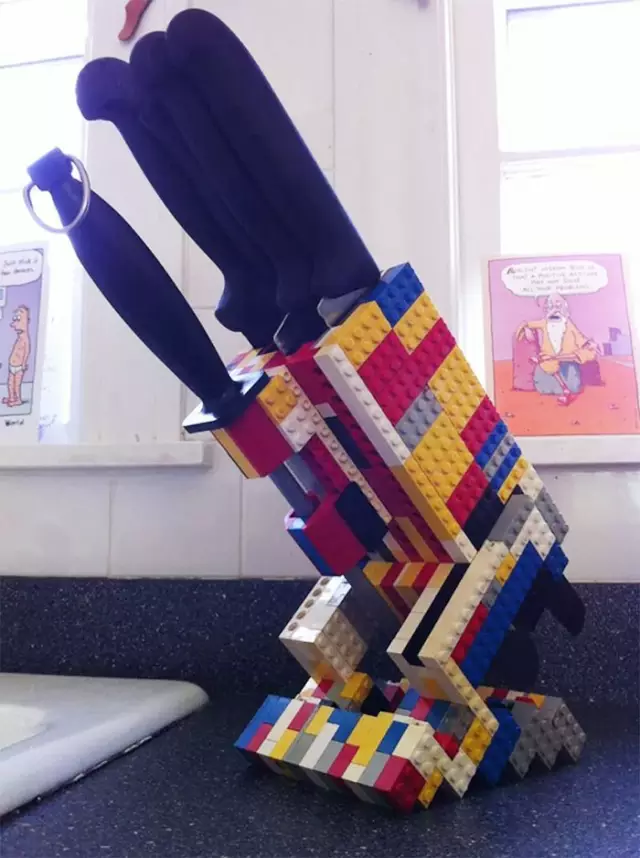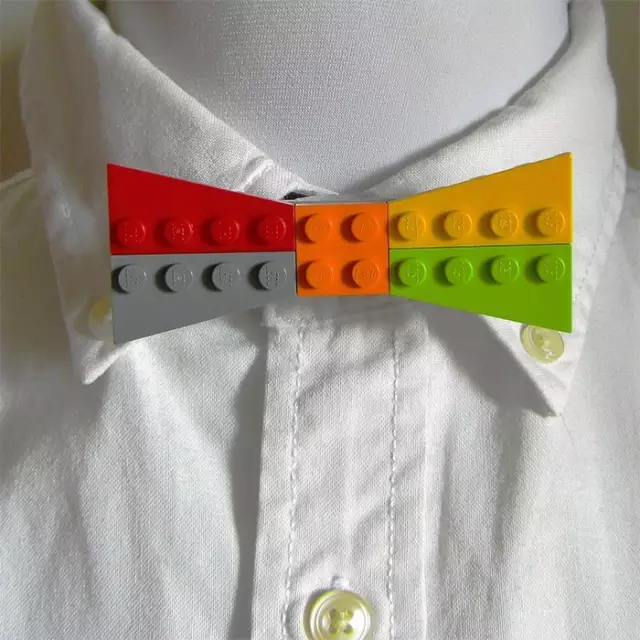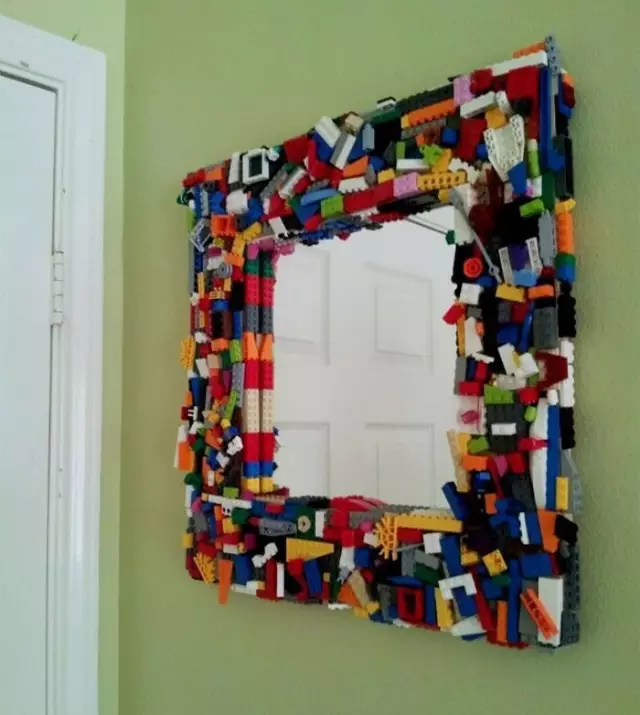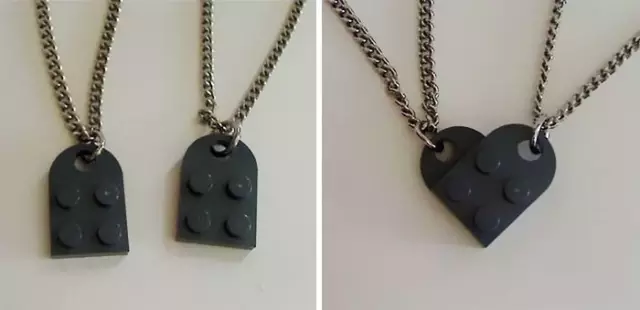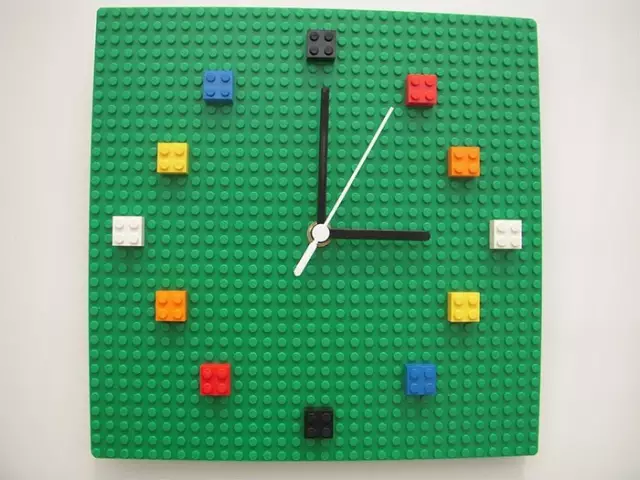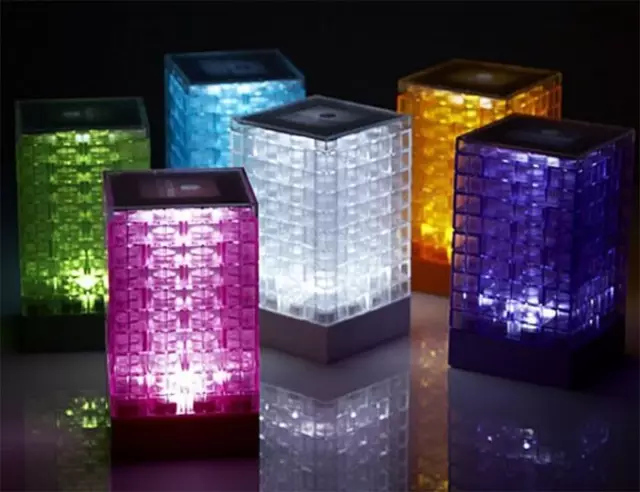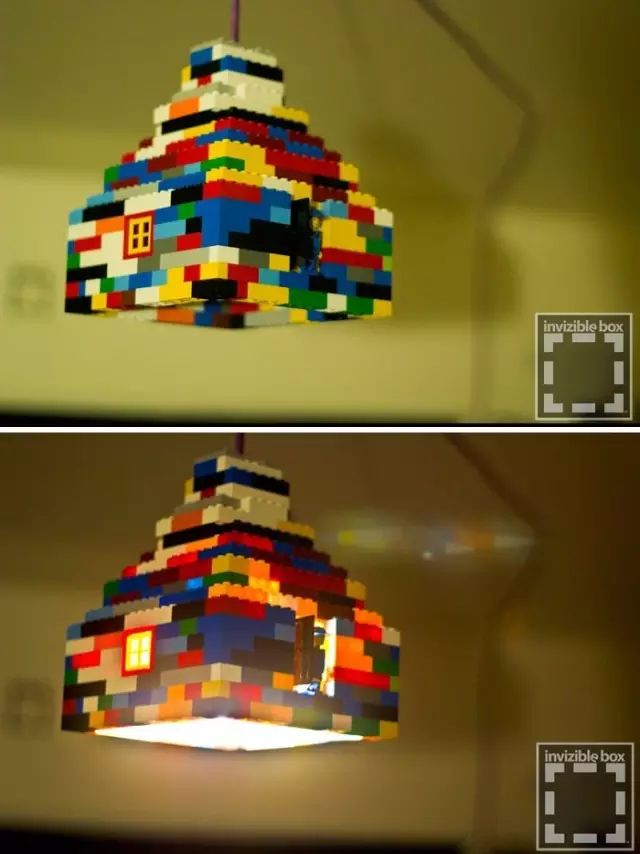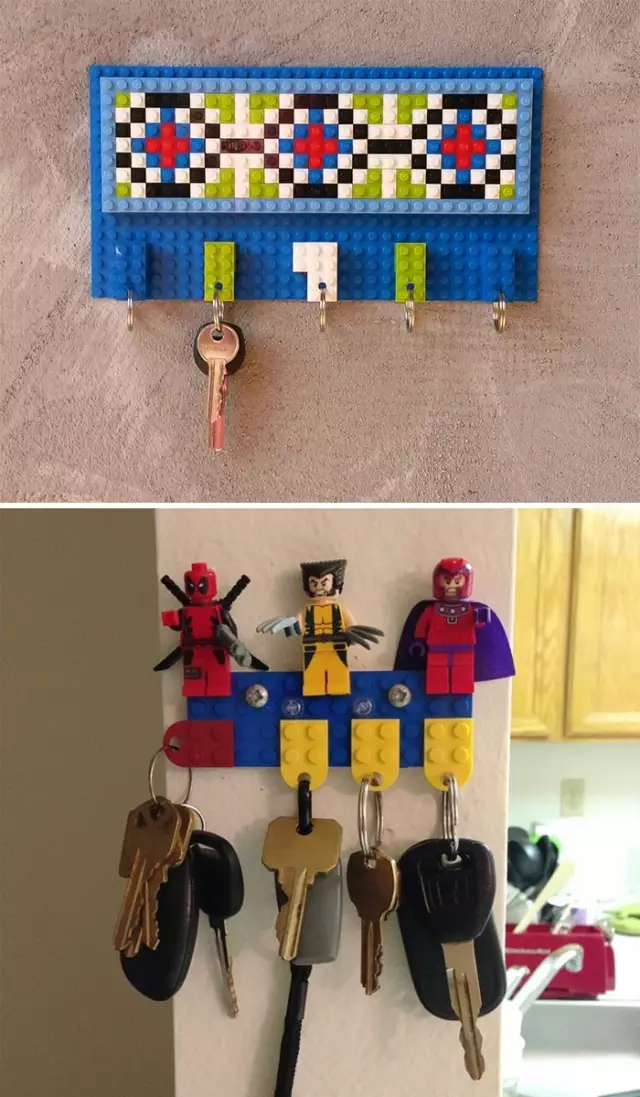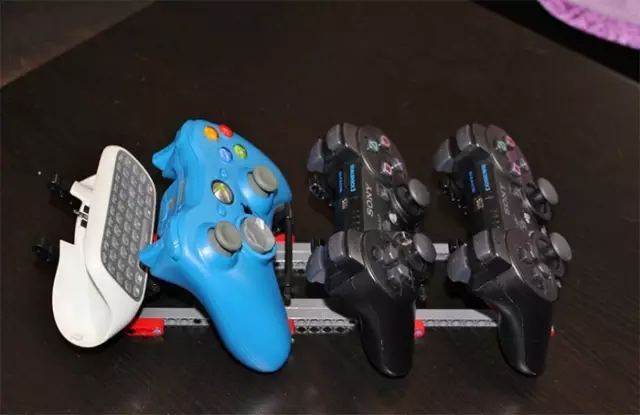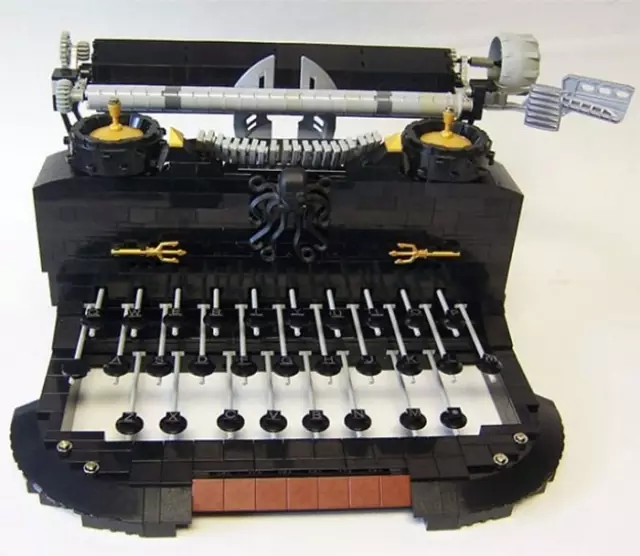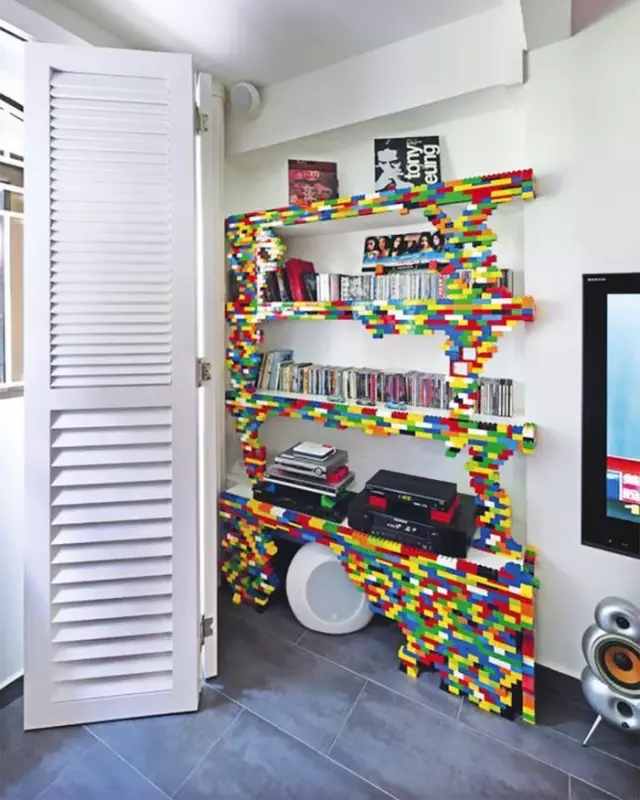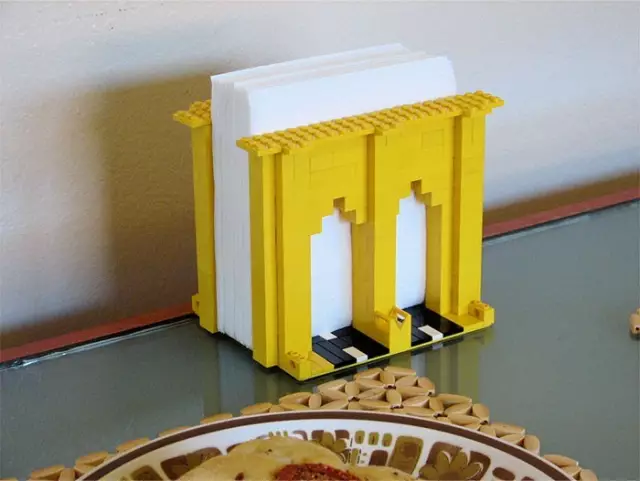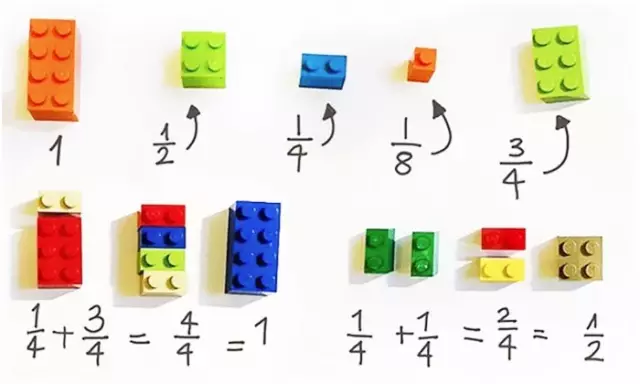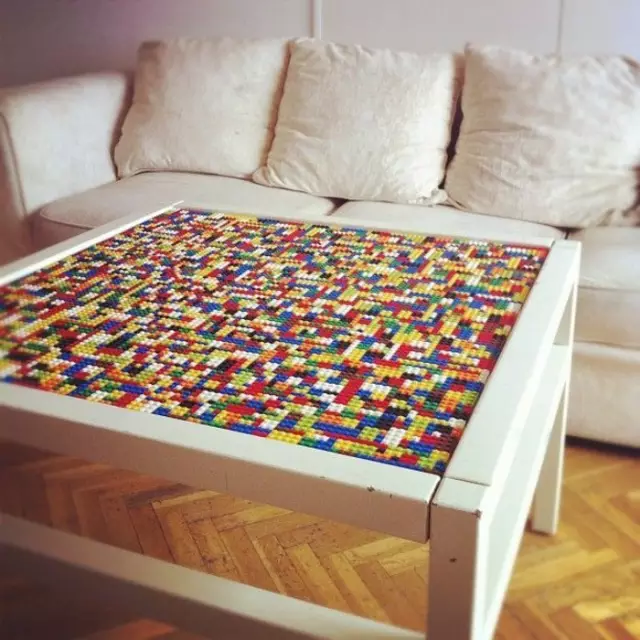 I didn't think I could love LEGO more than I already do… any awesome LEGO uses we missed?