Don't you just love traveling on the highspeed railway system in China? It's a breeze, right? Well, with this expresspay card, it can be even easier!
The two main benefits of this handy dandy card:
Less wait time to get on your train and go (especially during peak hours and holidays)

Once you have the card, you do NOT need to show your passport every dang time
For example, it's very useful for someone who lives in Tianjin and often goes to Beijing for work or pleasure. And vice versa.
Also removes the hassle of traveling by train when you're in annual visa renewal time and just have a paper copy of your passport.
Step 1:
---
Go to the Expresspay Card management window and ask for an application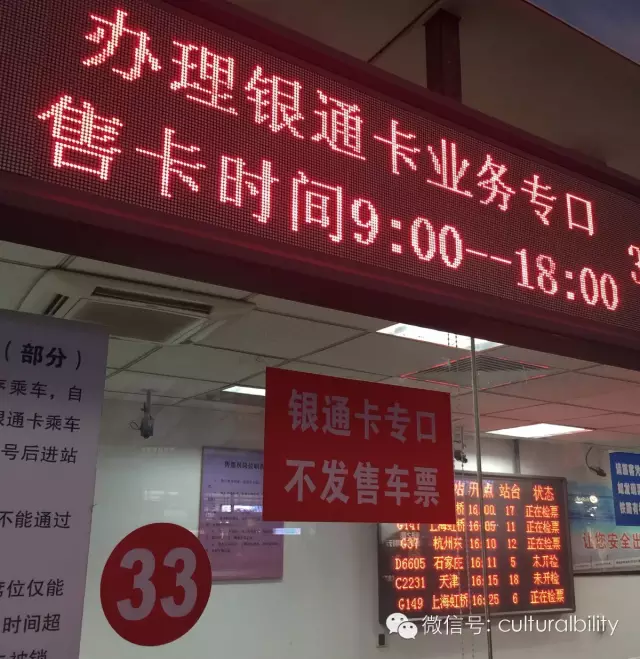 (It's Window #33 in Beijing South Station…)
If you can't find it on your own,
you can ask a worker this:
银通卡专口在哪里?
yín tōng kǎ zhuān kǒu zài nǎ lǐ
Step 2:
---
Fill out and sign application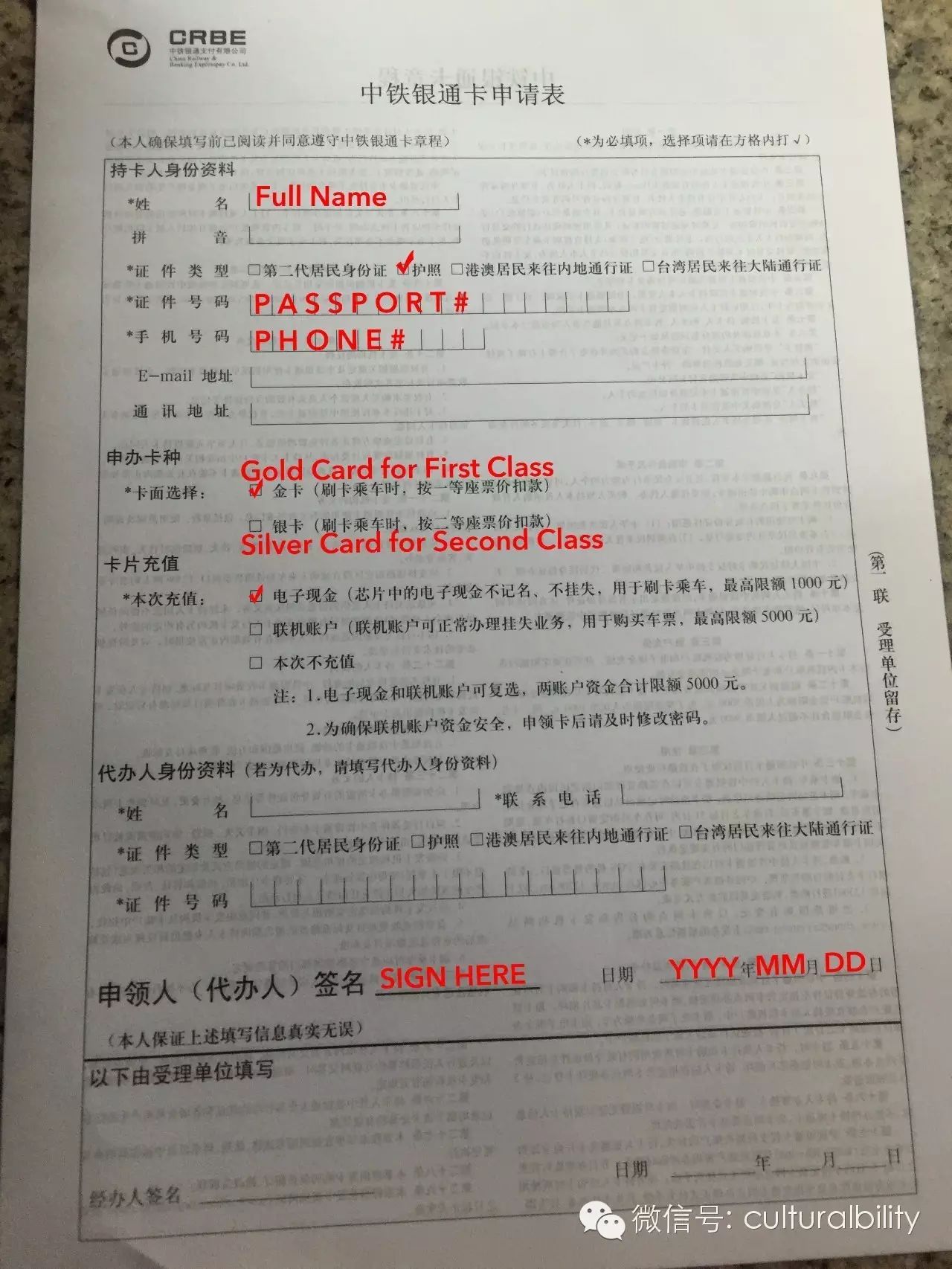 (First class, baby!)
Step 3:
---
Give application, passport, and at least ¥500 to the person at the management window
*Just ¥300 if you're applying for the silver card
Now just wait for them to give you your shiny new gold or silver card with your photo, name, and passport number on the back~
It's that simple!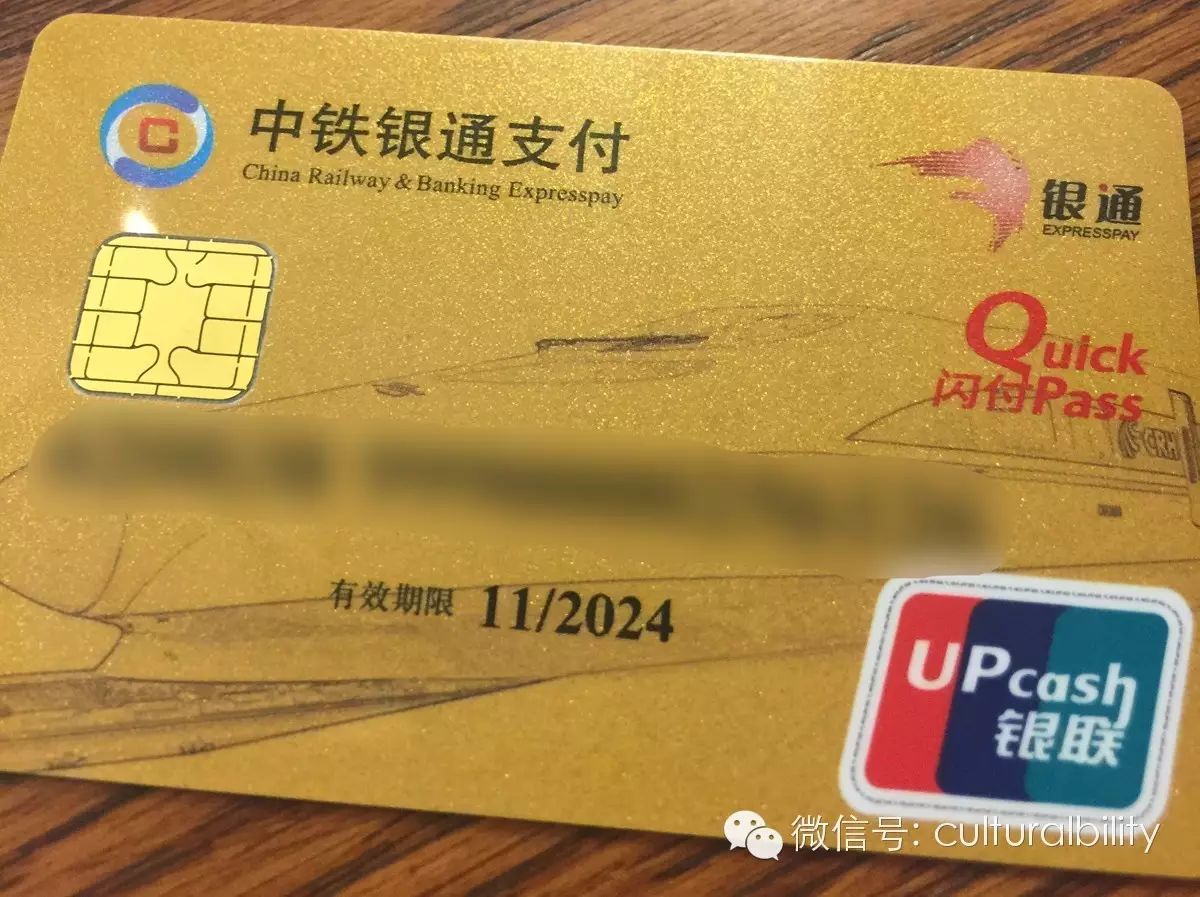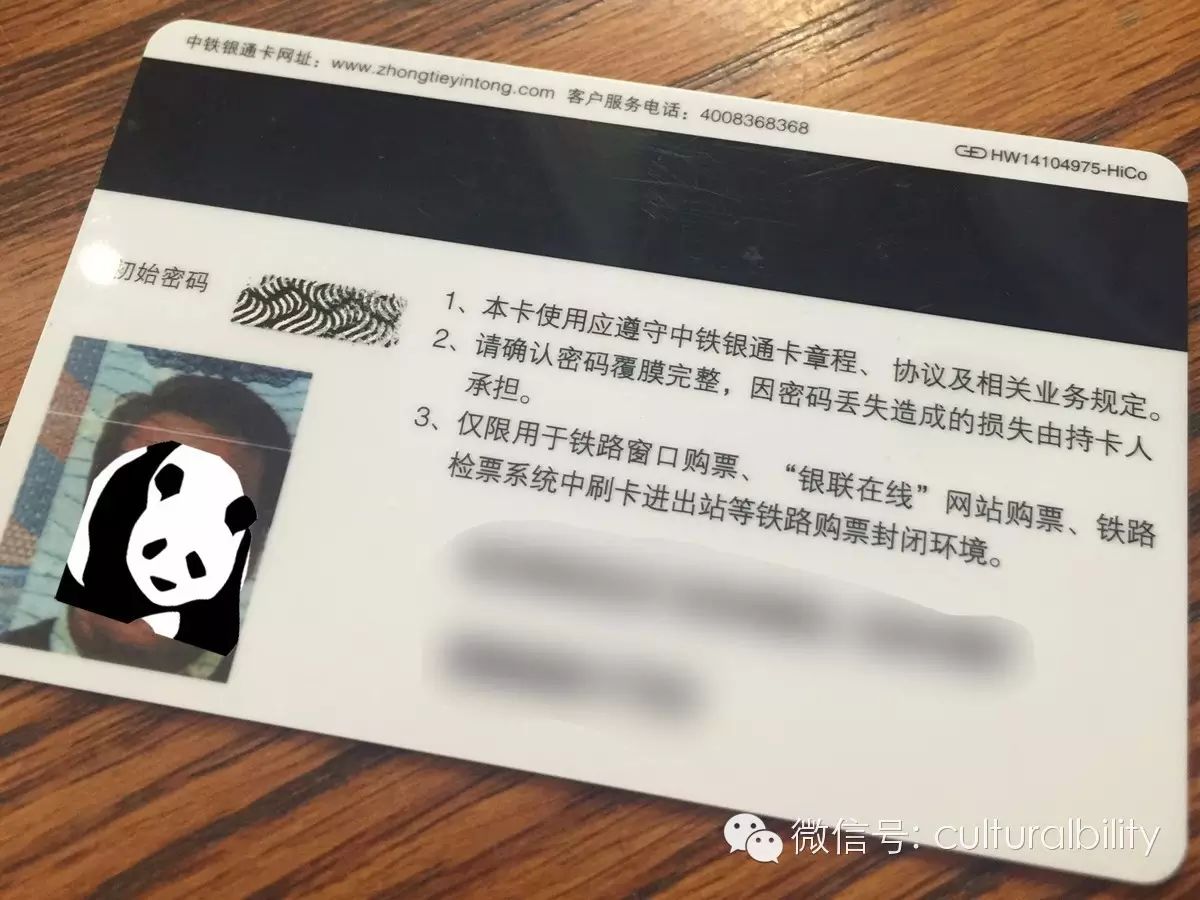 Now when you go to get your ticket, you'll need to look for this machine: (not the self-service ticket machines or the online ticket machines)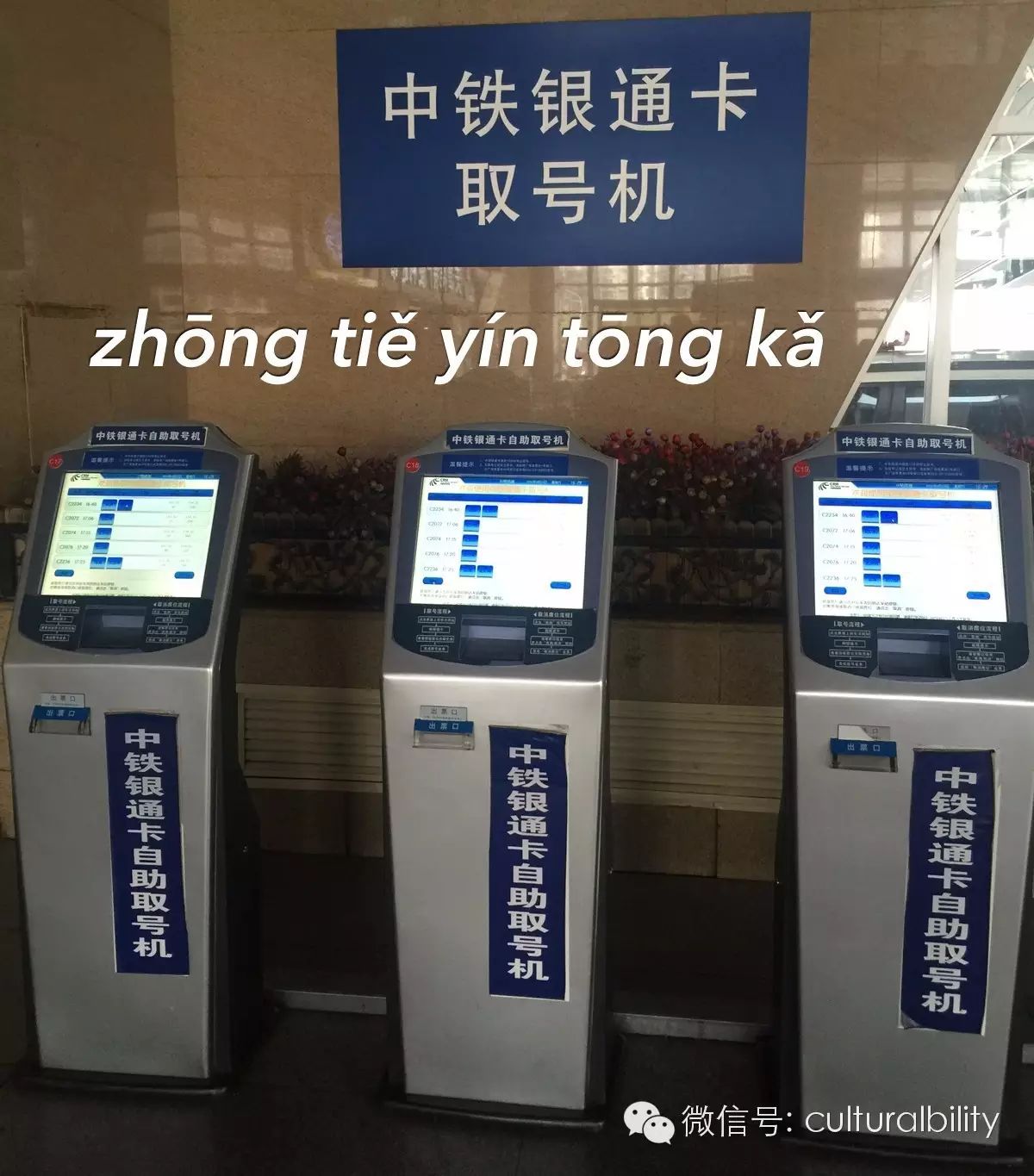 If you can't find it on your own,
you can ask a worker this:
中铁银通卡取号机在哪里?
zhōng tiě yín tōng kǎ qǔ hào jī zài nǎ lǐ
To operate the machine, put your card on the middle sensor and select which time you want to leave!
It will print out a small piece of printed paper with your assigned seat, gate number, and departure time.
On the screen, it will tell you how much money is left on your card.
Slick as that…
And as far as we know, the only way to put more money on your card is to go back to the management window with cash. If you know another way, please let us know and we'll update the post~
Good luck and happy trails!