To help bring the tradition of March Madness 疯狂三月 fēng kuáng sān yuè and the Final Four to China, we've started a little tournament bracket challenge of our own… free for everyone to join~
You cannot have US sports culture without the NCAA bracket tournament every year…
If any of you have any interest in the US, we highly recommend trying your hand at being "mad" this March! Even the president of the country participates.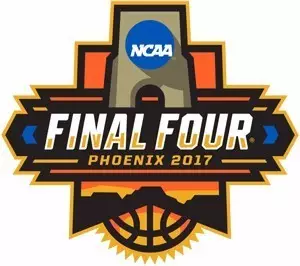 If you have no clue what March Madness is (that's ok!), please take a look at this post first: 【美国体育文化】What is March Madness? "三月疯狂"来啦!那是什么意思呀?
---
Just follow these 6 simple steps to enter our free contest! Let us know if you have any questions or trouble… the winner with the most points at the end will really win ¥333!
You have nothing to lose – join us now! Only 3 days to get registered~
And join our Wechat group to get advice from seasoned Mad March veterans. You do NOT need to be a basketball expert or even a fan to participate – many people completely guess the entire process.
Step 1:
---
Register for free at
cbssports.com
or download their app "CBS Sports"
在cbssports.com上免费注册或者下载"CBS Sports"app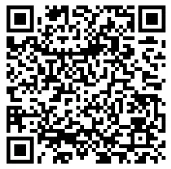 (Scan this QR with Wechat or go to this link to register with our group's special Invite Code)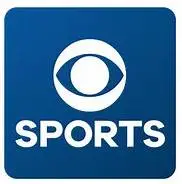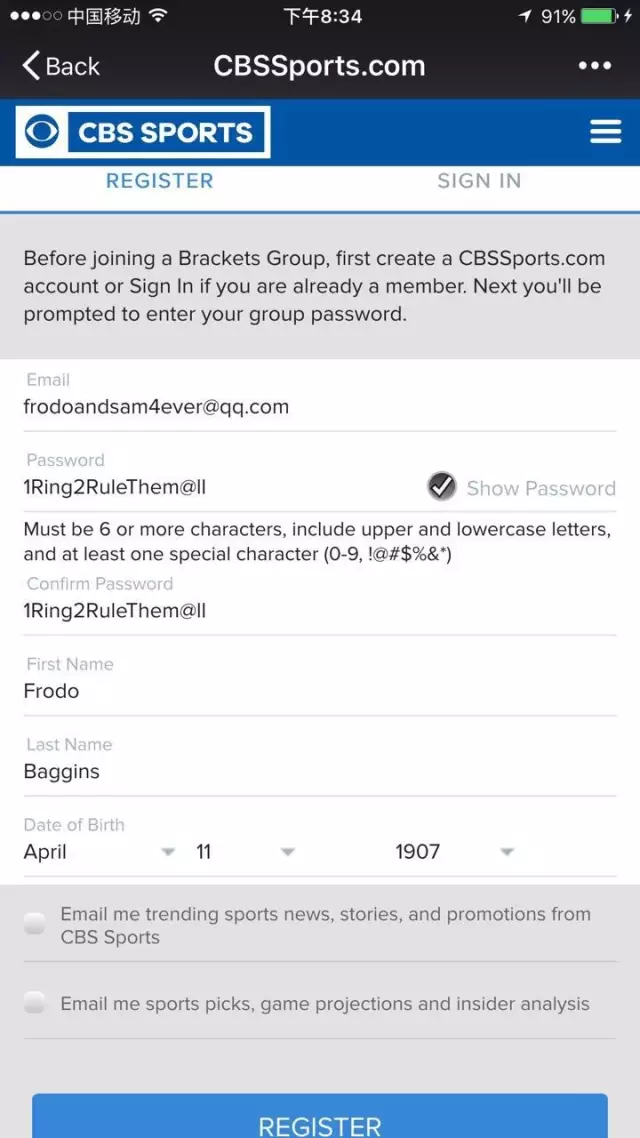 My money's on Sam…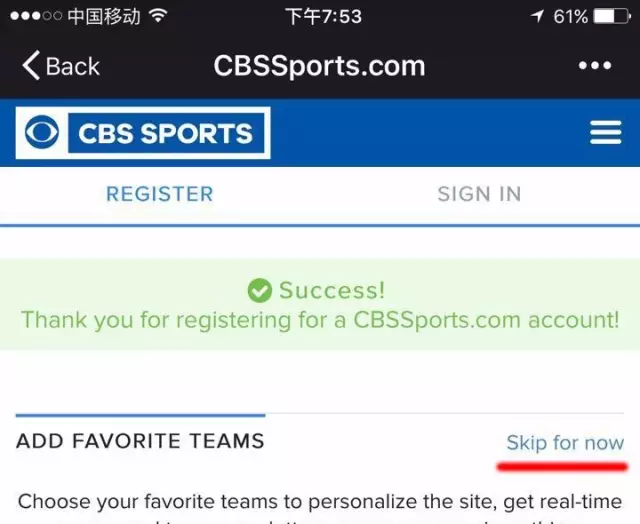 You can easily skip this step~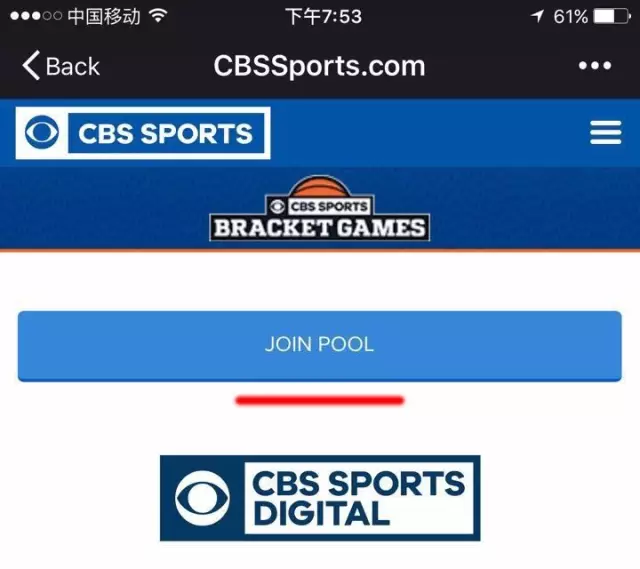 Join Pool!
If you extracted the QR code above and you select this option, you should automatically be in our group~
---
Step 2:
Confirm that you've joined our group: "China Loves Basketball 2017″
在上面找到"China Loves Basketball 2017″俱乐部, 然后"Join Group"
---
Step 3:
Research this year's top teams
研究下今年的最佳球队
Or not. Just guess.
还是只猜一下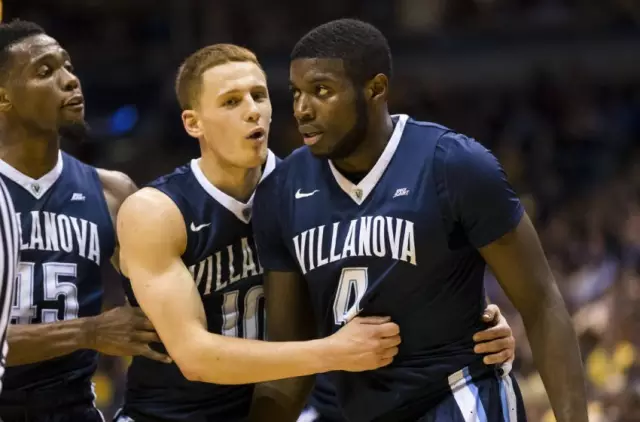 Villanova! The winner from last year is back as a number one seed in 2017… Will they repeat as champions? Unlikely.
A perennial favorite, the University of North Carolina claims the number one spot in the South again this year. Will they make Michael Jordan cry?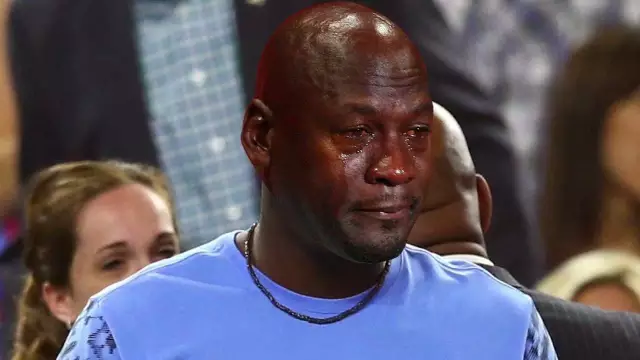 And the meme collectors rejoiced.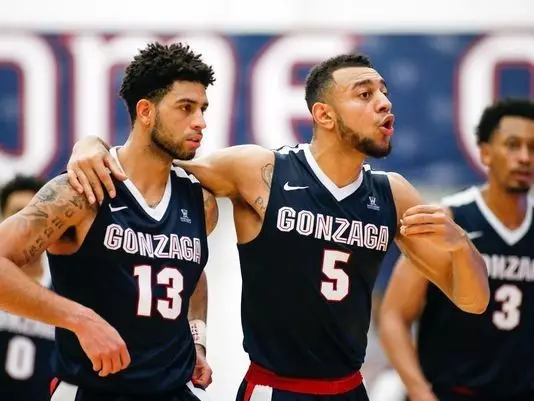 As it turns out, Gonzaga isn't always the underdog.
Did Kansas really just lose their conference championship? Oops.
---
Step 4:
Login to your bracket by the end of the day on March 16 and predict (guess) the winners!
3月17日以前,登录预测你的冠军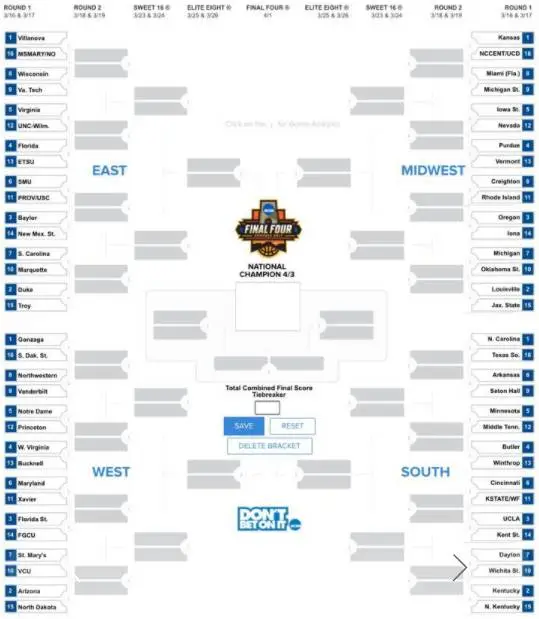 Be sure to pick ALL the winners up to the final championship!
---
Step 5:
Add our group moderator to join our Wechat group all about NCAA basketball and our predictions for the tourney~
长按这个二维码立即加群组组长

Or search by Wechat ID: dk-culturalbility
---
Step 6:
Watch the games starting on March 17 and then see how many games you've chosen correctly…
3月17日观看比赛,看你猜对了对少场比赛
Stay tuned and we'll announce the winner of our group on April 5…
Happy March Madnessing!